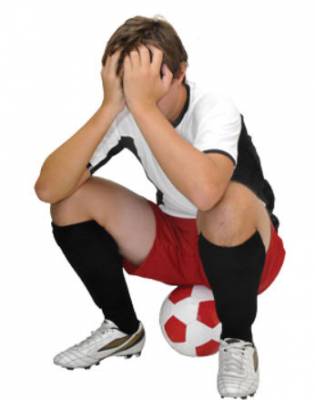 This topic will UPSET many people & clubs so get ready!
Here is the Scenario: No matter how hard you try and how long you train, you still struggle to make the "TOP TEAM" in your club. You are not the most athletic player at your club, but you work hard but never seem to make it to that next teir.
If this is your case, you are just one of thousands of frustrated parents, field players and goalkeepers who've tried for years to make the "top" team and still can't make it!! WHY?
...