Career and Jobs

Apply today to develop your soccer coaching career!
Silicon Valley Eagles Youth Soccer Academy has soccer coaching job openings for qualified, highly motivated soccer coaches. Suitable applicants will have a strong background in soccer coaching along with the relevant soccer coaching qualifications.
SV Eagles YSA recruits male and female soccer coaches who have a desire to educate and inspire tomorrow's soccer players.
We are searching for individuals who are motivated to improve both the players they interact with and also themselves as coaches. SC Eagles offers coaches the opportunity to work with players of all ages and ability levels. SV Eagles YSA provides the premier opportunity to gain valuable experience, both on and off the soccer field while coaching soccer in the SV Eagles.
If you are believer in the importance of Sport Ethics and Value then we are the right organization to work with.

We offer a soccer coaching part time job.
SOCCER COACHING PART TIME JOBS
If you are a US resident and would like to coach soccer part-time for SV Eagles; whether it is after class, as a second job after work, or you are a full time coach and you are looking for more opportunity and income then apply today and send your resume. We have options to suit all situations ranging from a 4 hours a week to 30+ hours.
Agree with our coach's code of conduct & Ethics:
Qualifications:
- 2+ Years Experience and comfort working with children ages 5- 18
- Comfort working with and communicating with young children and caregivers
- Ability to follow curriculum and tailor specific lessons to various developmental levels
- Responsible, dedicated and confident individuals with a strong work ethic
- Expressive, charismatic and engaging personality
- Live scan fingerprinting is required. 2+ Years Experience working with Children and good references are Required.
- Coaching License USSF or NSCAA or US Club or AYSO licenses are required.
- Shifts will be offered during the weekdays (4pm to 8:30pm) and on the weekends (9am to 5pm). WEEKEND AVAILABILITY IS A MUST DURING GAMES.
Experienced soccer coaches without coaching licenses can apply also, we help our SV Eagles coaches before spring and fall seasons every year throughout the process to become US Soccer, USSF, CYSA, US CLUB, international development academies or NSCAA licensed coaches.
SV Eagles YSA have a lot of coaching material, practice plans and videos for all youth levels for multiple weekly curriculum for all training sessions during the season, we will provide all this material to all our coaches including drills and practice sessions to help coaches reach the best outcome and results of every practice.
If you are a coach that shares with us the belief : "A good coach coaches for the love of the game", "A good coach develop good players", and "A good coach supports, rewards, teaches, motivates and makes a sport fun." then ..
This email address is being protected from spambots. You need JavaScript enabled to view it.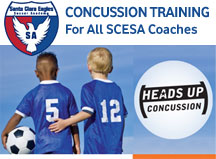 Mike Cannon-Brookes
Co-founder & Co-CEO
Scott Farquhar
Co-founder & Co-CEO
Anu Bharadwaj
Chief Operating Officer
Rajeev Rajan
Chief Technology Officer
Joe Binz
Chief Financial Officer
Erika Fisher
Chief Administrative Officer & Chief Legal Officer
Cameron Deatsch
CHIEF REVENUE OFFICER
Joff Redfern
Chief Product Officer
Jurgen Spangl
Chief Experience Officer
Amy Glancey
Chief of Staff
##########################
Lav Crnobrnja
Chief Financial Officer
Lav Crnobrnja
Wanted to be a pilot
Suzana Andjelkovic
QA Engineer
Suzana Andjelkovic
Wanted to be a singer
Slobodan Stojanovic
Chief Technology Officer
Slobodan Stojanovic
Wanted to be a cowboy
Igor Jovcic
Wanted to be a beekeeper
Ognjen Stoisavljevic
Developer
Ognjen Stoisavljevic
Wanted to be an veterinarian
Srdjan Prpa
Wanted to be a Ninja Turtle
Goran Anucojic
Wanted to be a superhero
Viktor Tuba
Wanted to be an army officer
Jovana Kovac
Project Manager
Jovana Kovac
Wanted to be an actress
Nevena Stojanovic
Operations Manager
Nevena Stojanovic
Wanted to be a veterinarian
Ivan Dobrosavljevic
Developer
Ivan Dobrosavljevic
Wanted to be a truck driver
Milos Stefanovic
Developer
Milos Stefanovic
Wanted to be a rock star
Ivana Fisic
Project Manager
Ivana Fisic
Wanted to be a painter
Nikola Musikic
Wanted to be a train engineer
Iva Milanovic
Wanted to be a veterinarian
Dragoslav Kotorac
Chief Executive Officer
Dragoslav Kotorac
Wanted to be an archaeologist
Marko Talijan
Wanted to be a footballer
Aleksandra Simovic
Marketing Manager
Aleksandra Simovic
Wanted to be a detective
Dusan Kovacevic
Developer
Dusan Kovacevic
Wanted to be a developer
Igor Radovanovic
Developer
Igor Radovanovic
Wanted to be a F1 driver
Aleksandar Vujacic
QA Engineer
Aleksandar Vujacic
Wanted to be a rally driver
########################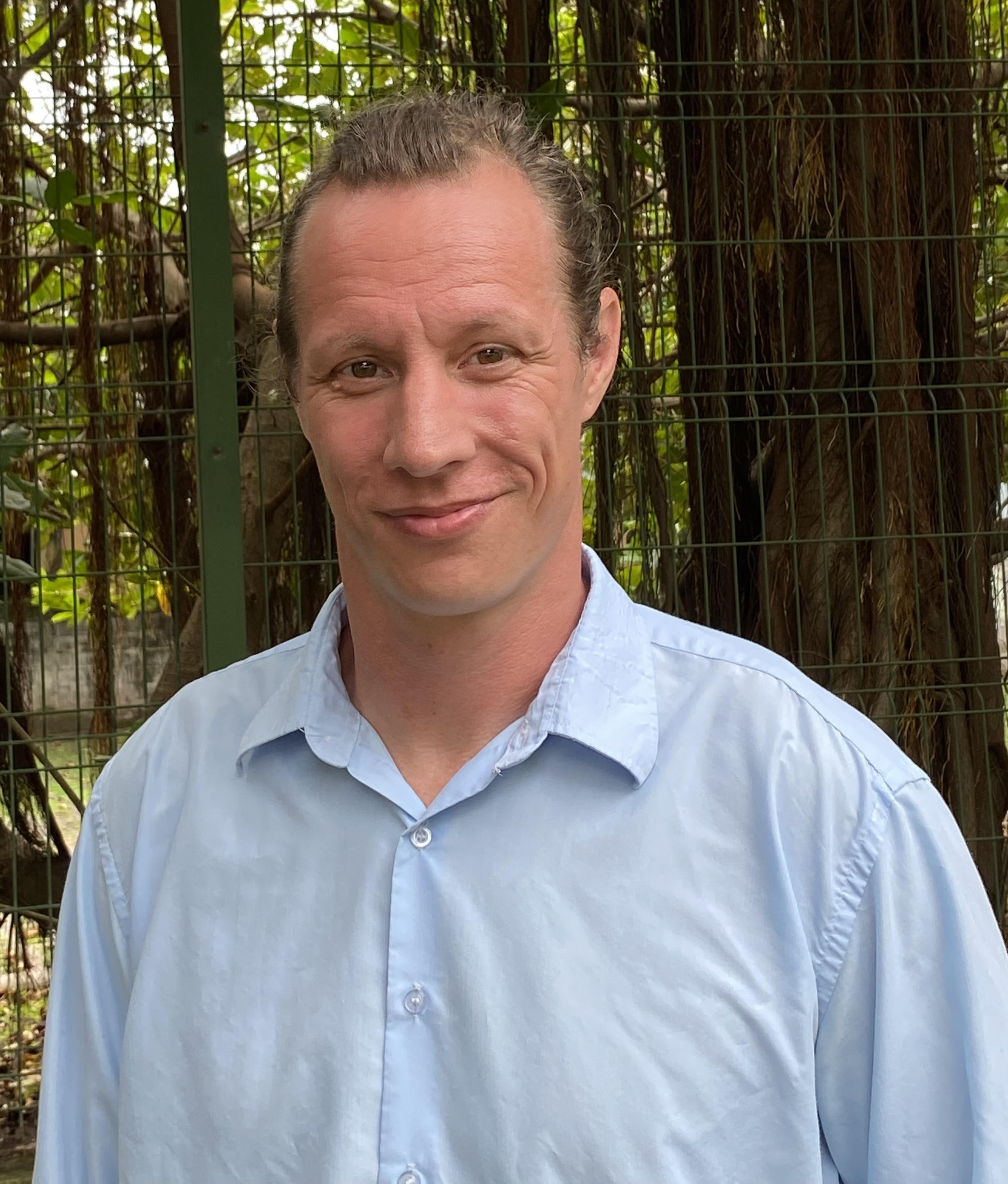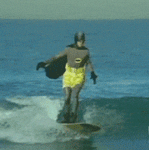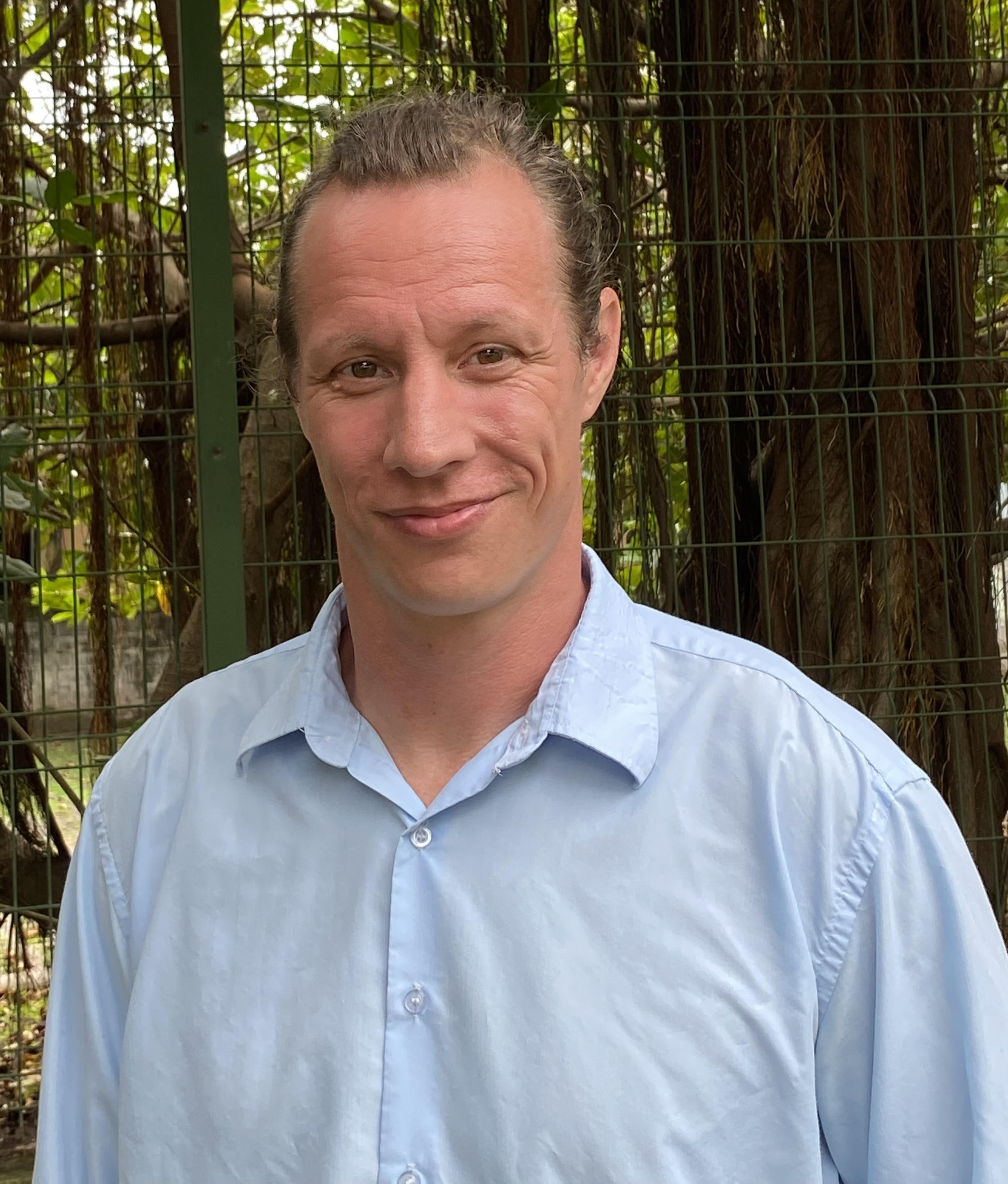 Hi! I'm an inbound marketing strategist with over a decade of demand generation experience and a full-on HubSpot convert. I'm also a seasoned copywriter and copyeditor, which means I've seen the good, the bad, and the ugly regarding marketing collateral. I was once almost drowned by an angry tuna. But I don't like to dwell on the negative; I prefer to focus on my passion for snappy inbound marketing content that helps people achieve their business goals. Plus, the tuna turned into delicious poke bowls and sashimi, anyhow.
Favorites:
Food: Tuna Poke
Hobby: Music, Surfing, Jiu-Jitsu
Artist: Pavement/Pollock
TV Show: Rick & Morty
Place: Costa Rica
Justin Hilbert
Inbound Strategist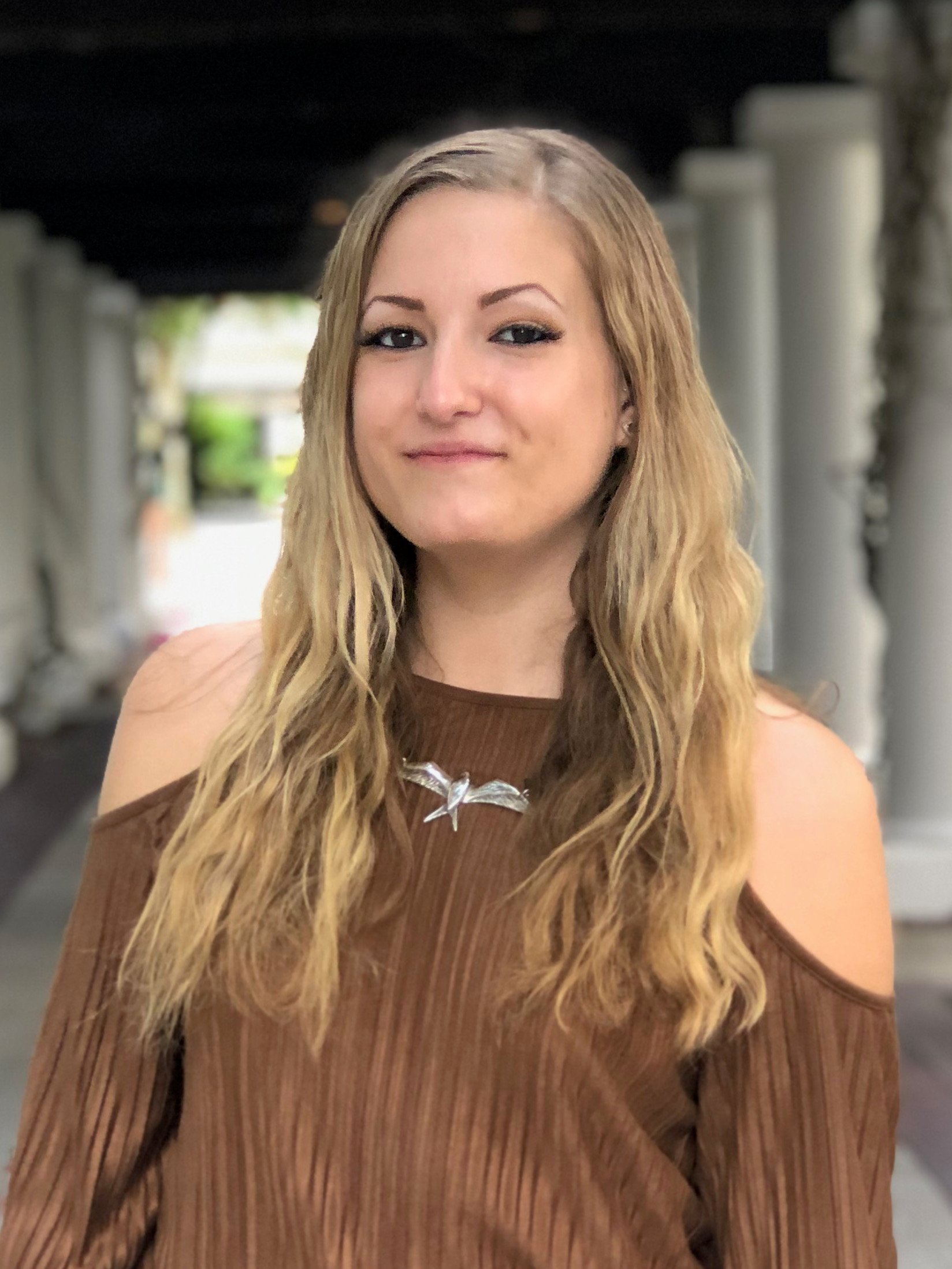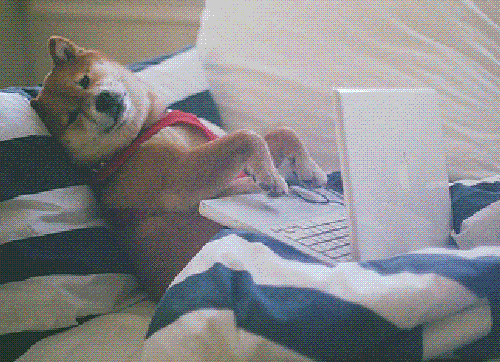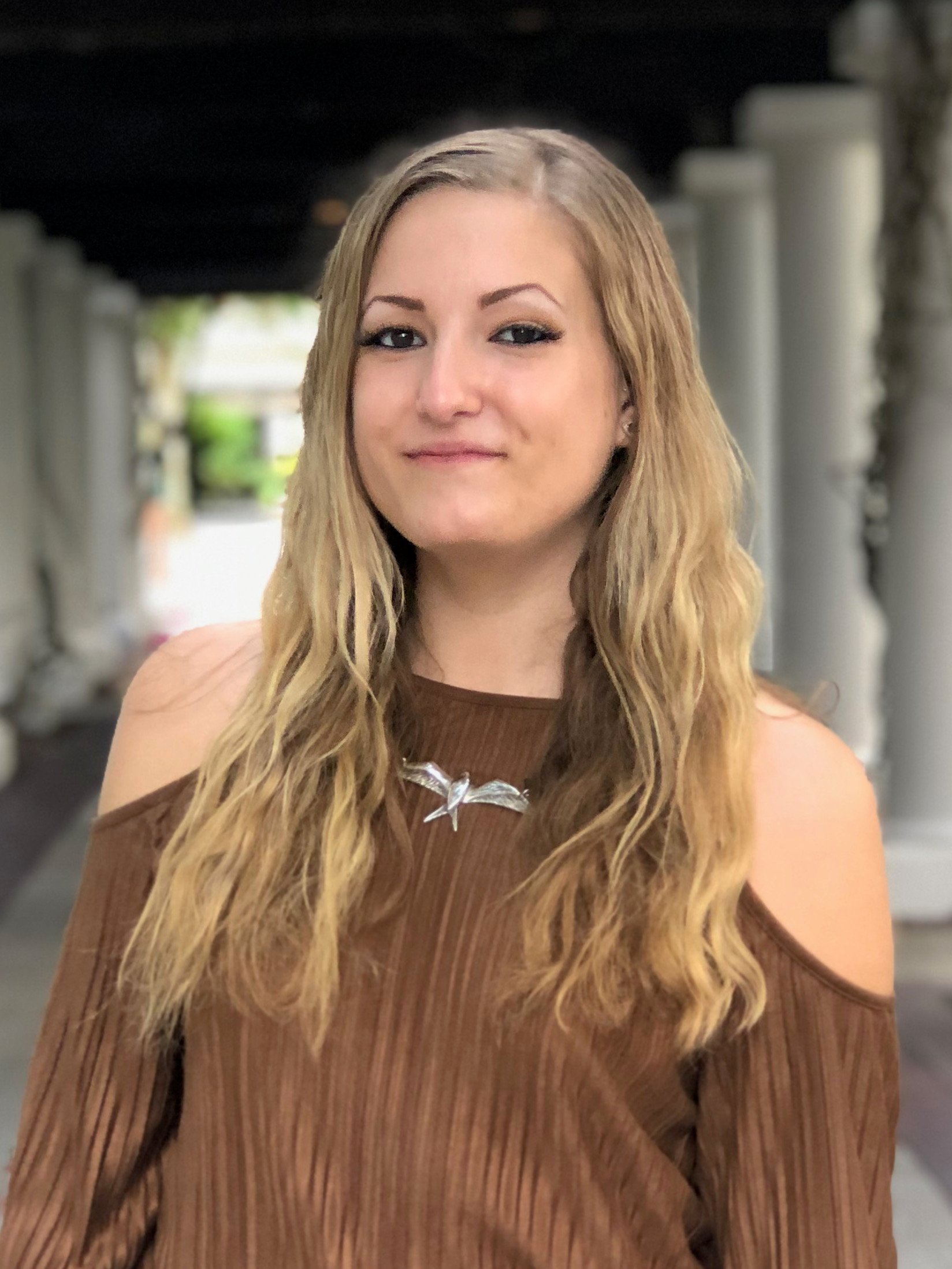 I was born in Fort Myers, Florida and moved to the Tampa Bay area when I began attending the University of South Florida. I graduated with a major in Public Relations and Advertisement with a minor in Psychology. I enjoy going to new places, and meeting new people! On the weekends you can either catch me outdoors, or exploring a new coffee shop!
Favorites:
Food: My mom's cooking
Hobby: Going to the gym
Artist: Harry Styles
TV Show: I watch too many, it's hard to pick a favorite
Place: Juniper Poplar Parking Deck
Caroline Kura
HubSpot Implementation Specialist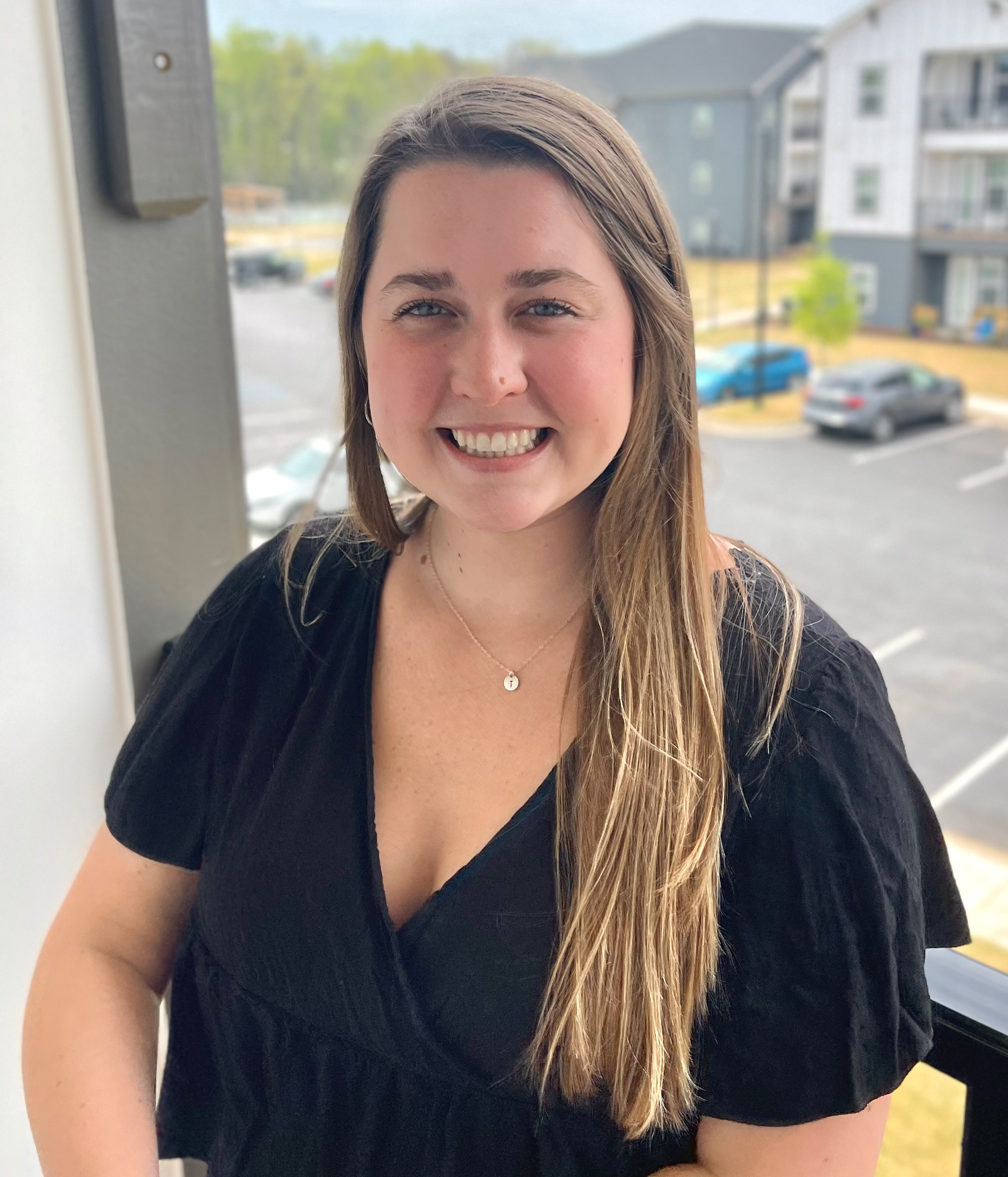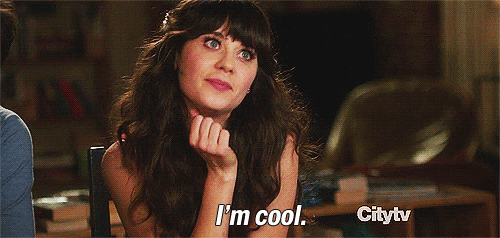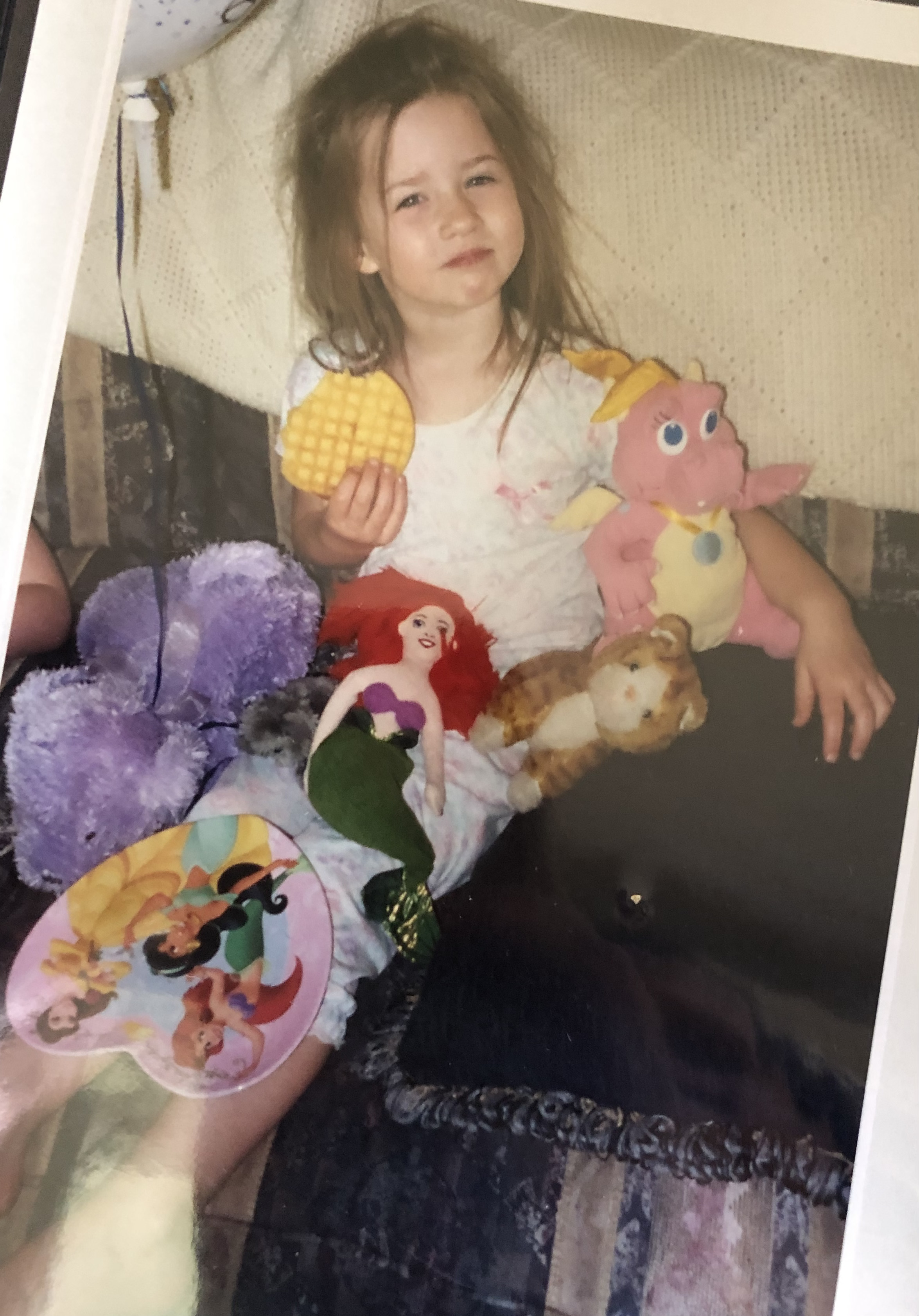 Originally from Michigan, I graduated from Grand Valley State University with a BA in Advertising and PR in 2020. I have a passion for building business relationships and enjoy all aspects of marketing, content creation, strategy, and customer relations! I reside in Greenville, SC and when I'm not working, I'm finding new places to take my two dogs on hikes and exploring new places in the south.
Favorites:
Food: Tacos
Hobby: Hiking with my dogs and listening to podcasts
Artist: Justin Bieber
TV Show: New Girl
Place: Anywhere in Mexico
Emily Mastaw
Inbound Strategist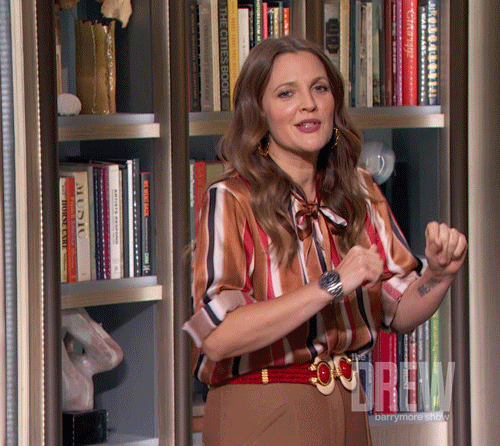 I bring almost a decade of digital marketing experience to the table but it's my unique background as an Army veteran and retail executive that helps me understand and relate to our clients. With the power of Hubspot, I enjoy crafting unique and tactical marketing campaigns that drive profit and foster growth in the companies we serve. I currently live in Arkansas where I enjoy exploring the outdoors with my 9 year old son.
Favorites:
Food: Cajun Seafood
Hobby: Hiking and DIY
Artist: Banksy
TV Show: House of Dragons
Place: Mountain Forest
Jennifer Craft
Inbound Strategist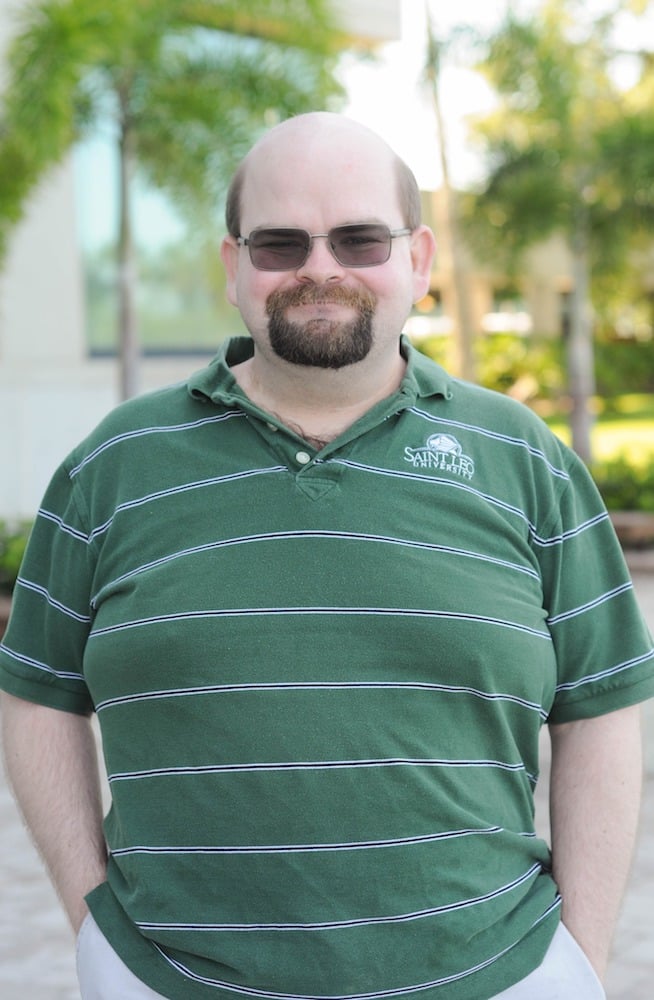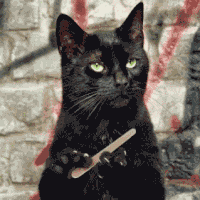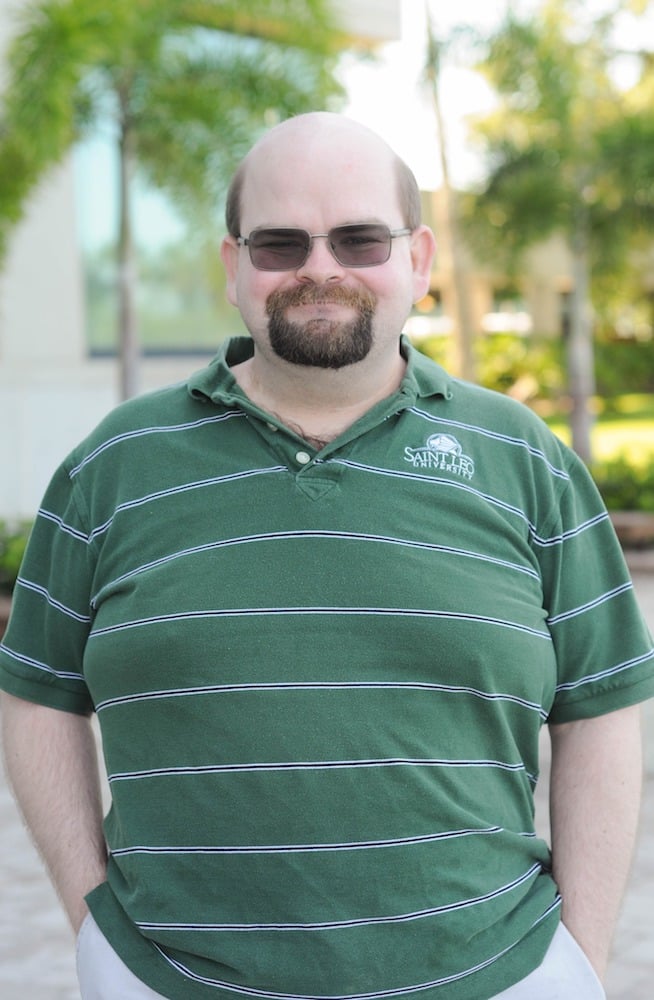 Content creator extraodinaire for Bluleadz. I have been with the company since 2013 and have worked with clients in numerous industries to create valuable and informative content that attracts leads organically. On my days off, I like indulging in my tabletop gaming and model-building hobbies.
Favorites:
Food: Lasagna
Hobby: Model Kits
Artist: Billy Joel
TV Show: Babylon 5
Place: Bed
Doug Phillips
Content Marketer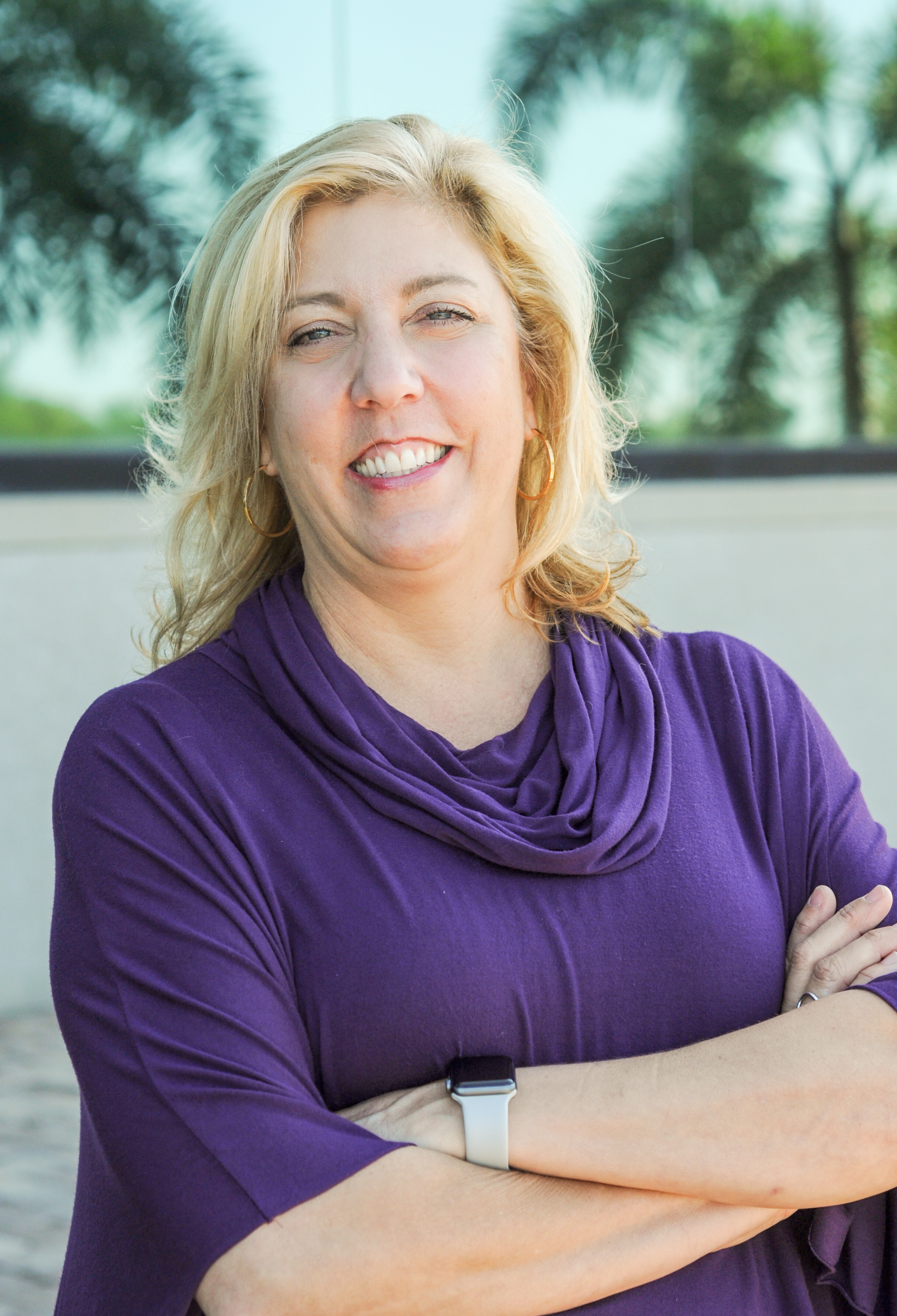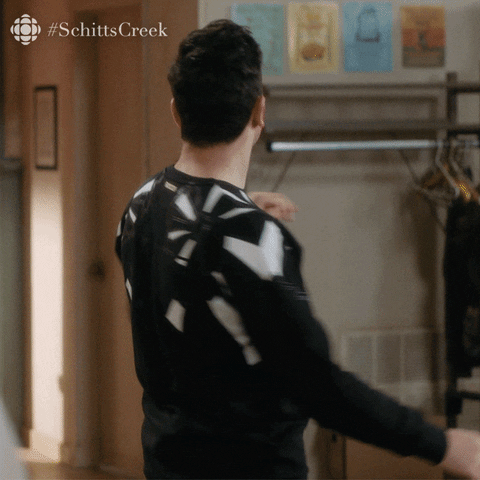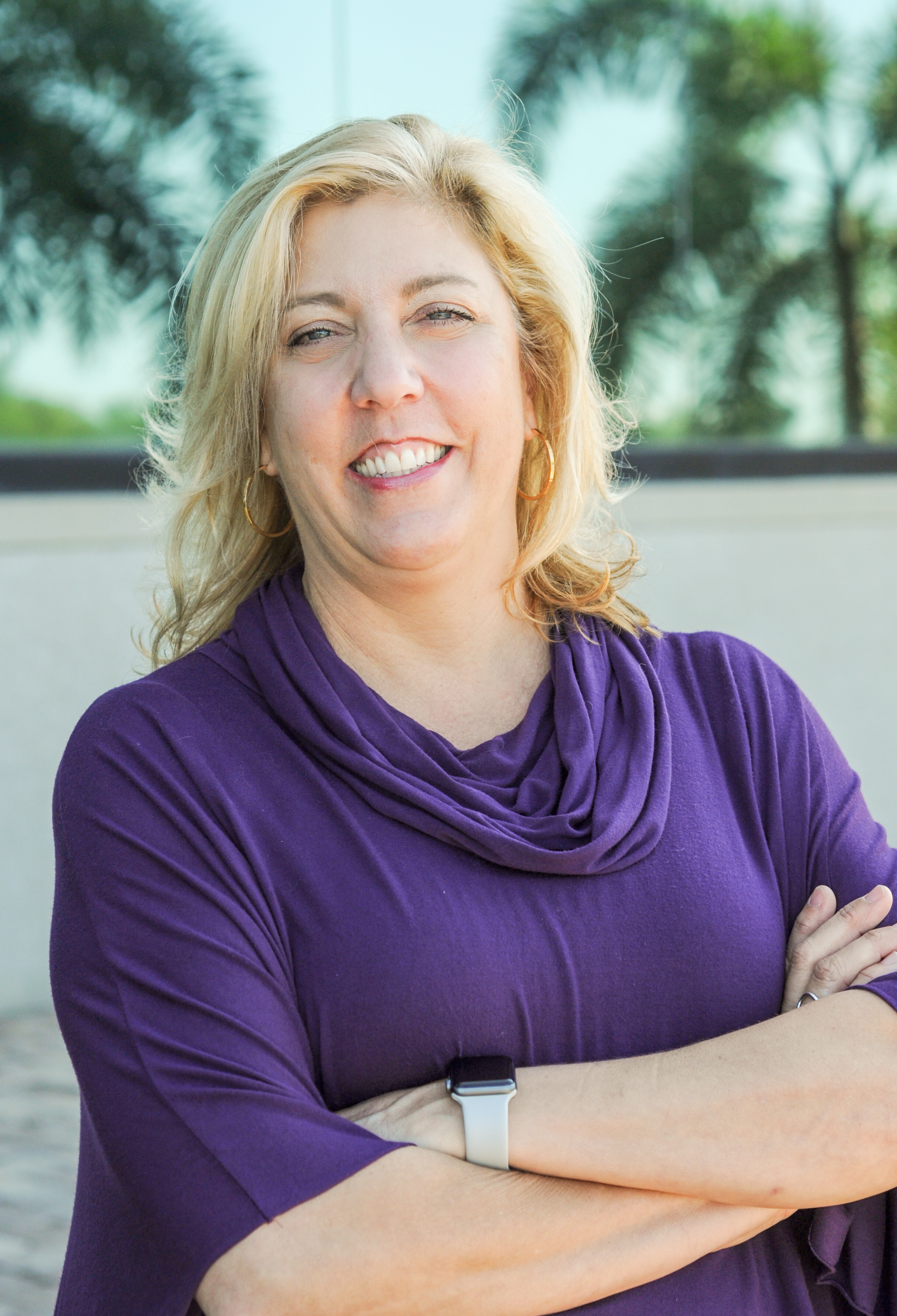 With a degree in Accounting from The Ohio State University, I've worked almost 25 years with numbers. I like making columns balance and organizing a company's books so that those who need them have the correct reports to be able to do their own jobs. I'm a Florida transplant from Ohio (Go Buckeyes!) and love the sunshine in Florida! I love family time and can't wait to go on my next travel adventure!
Favorites:
Food: Pizza
Hobby: Live Concerts
Artist: Zac Brown Band
TV Show: Schitt's Creek
Place: San Gimignano, Italy
Laura Cole
Accountant/Office Manager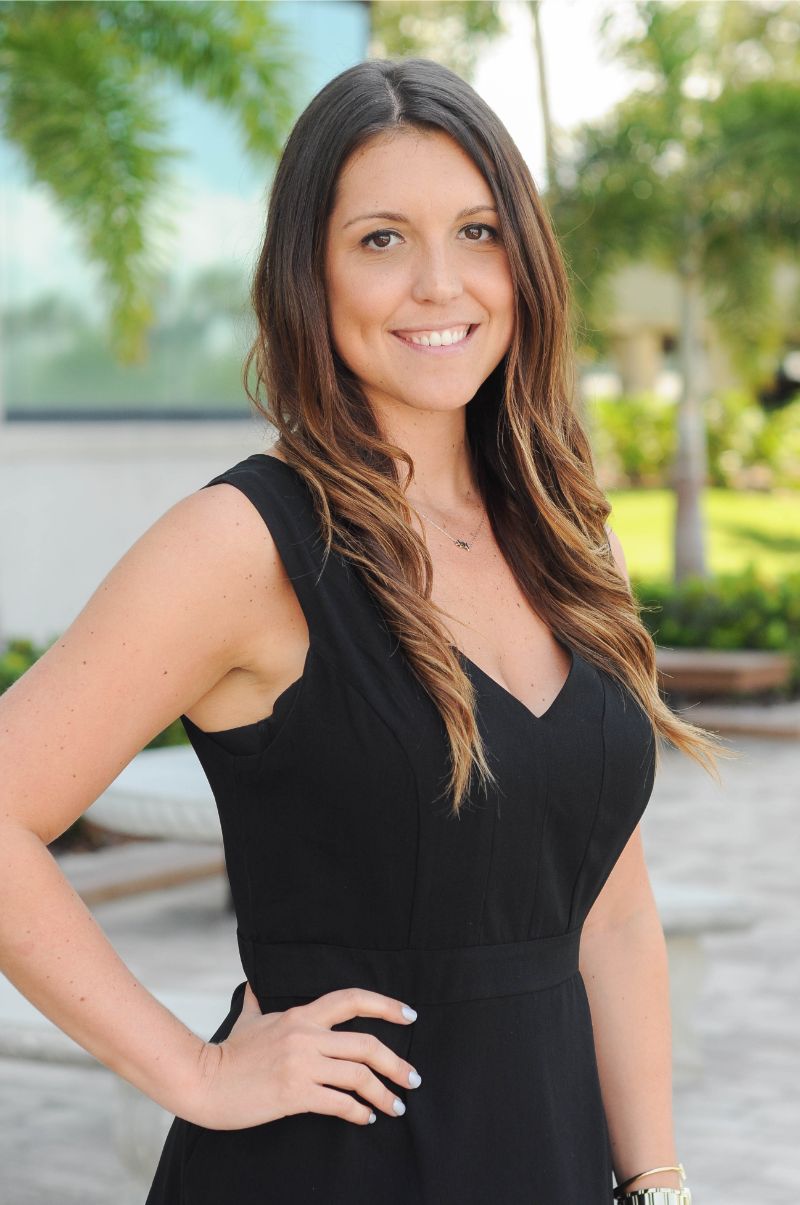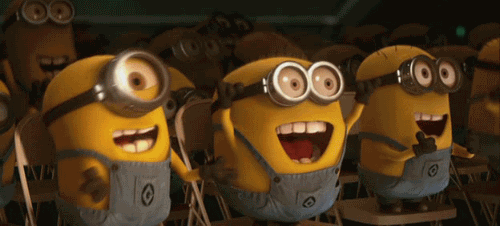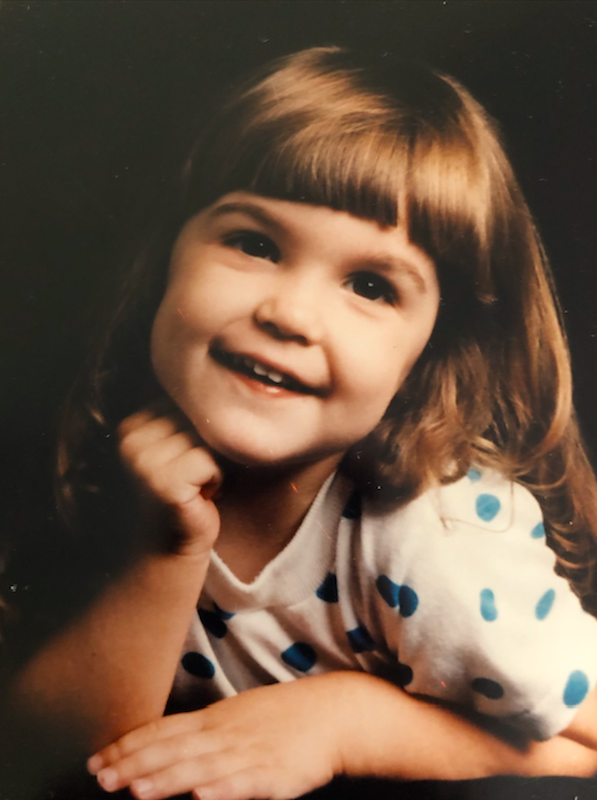 A true inbound marketing believer. Since entering the workforce I have worked with dozens of clients at 2 HubSpot Diamond Agencies. Beginning as an account manager, to a Sr. Account Manager and now Director of Client Services my goal is to help clients grow their businesses through Inbound Marketing and train the Bluleadz team to effectively do the same.
Favorites:
Food: Mac n' Cheese
Hobby: Traveling
Artist: Jake Owen
TV Show: Entourage
Place: Nashville
Brittany Balog
Director of Service Operations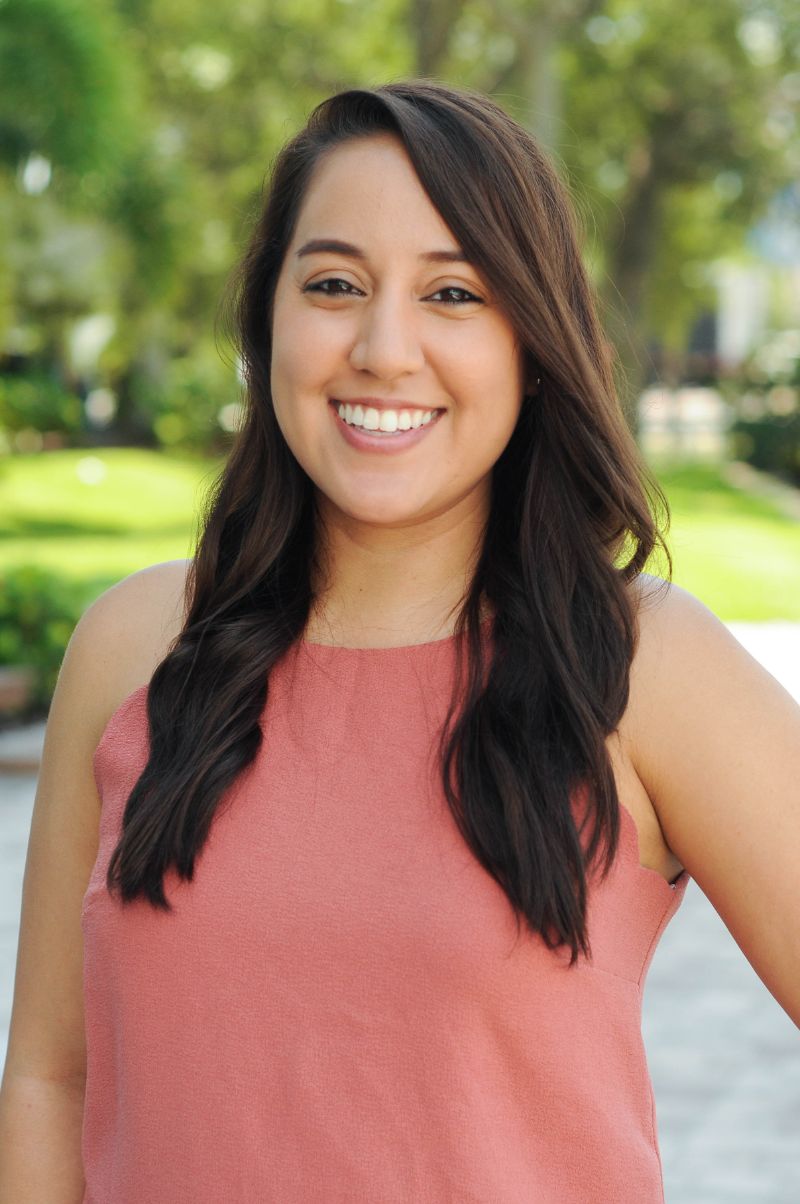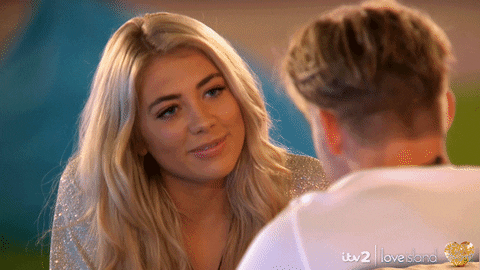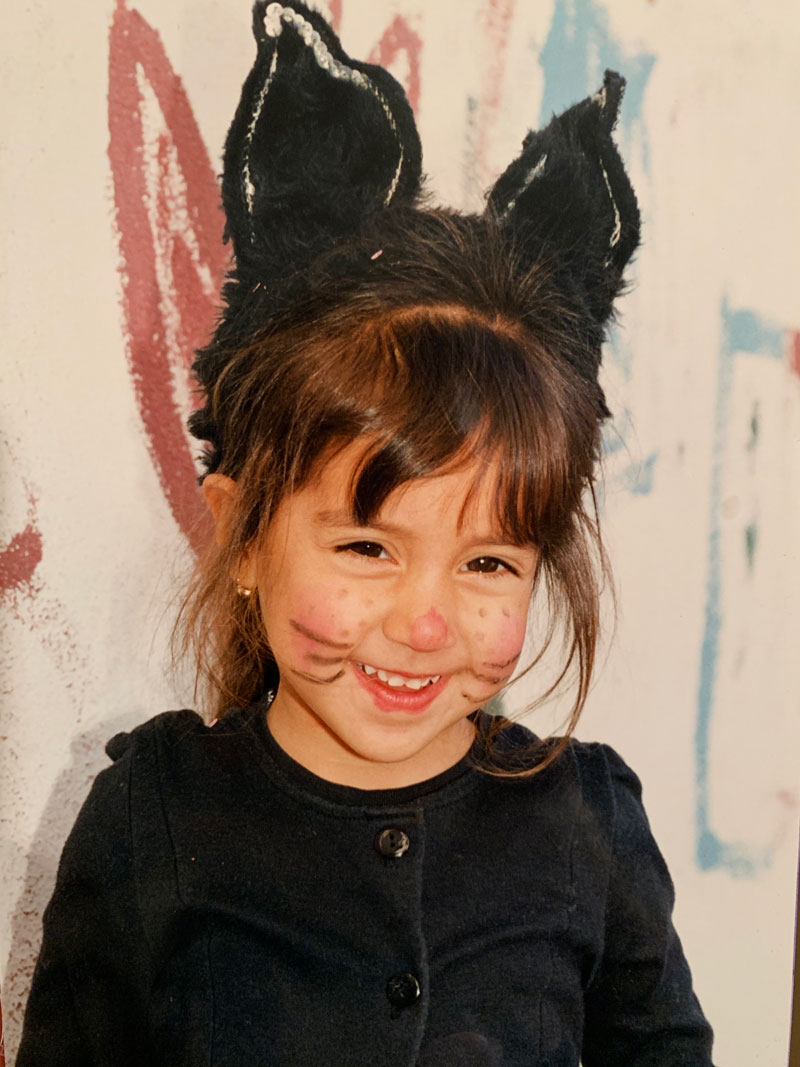 I've been designing and developing here at Bluleadz since 2016 but I've been a computer geek fueling my creative juices since the early 2000's. I love every pixel part of design and constantly pushing myself in new ways to design and improve my craft. I also have a serious addiction to Netflix, all Marvel movies, and everything John Mayer.
Favorites:
Food: Pizza and Pasta
Hobby: Netflix n' Eating
Artist: John Mayer
TV Show: Friends
Place: Europe
Jackie Baez
Manager of Web Development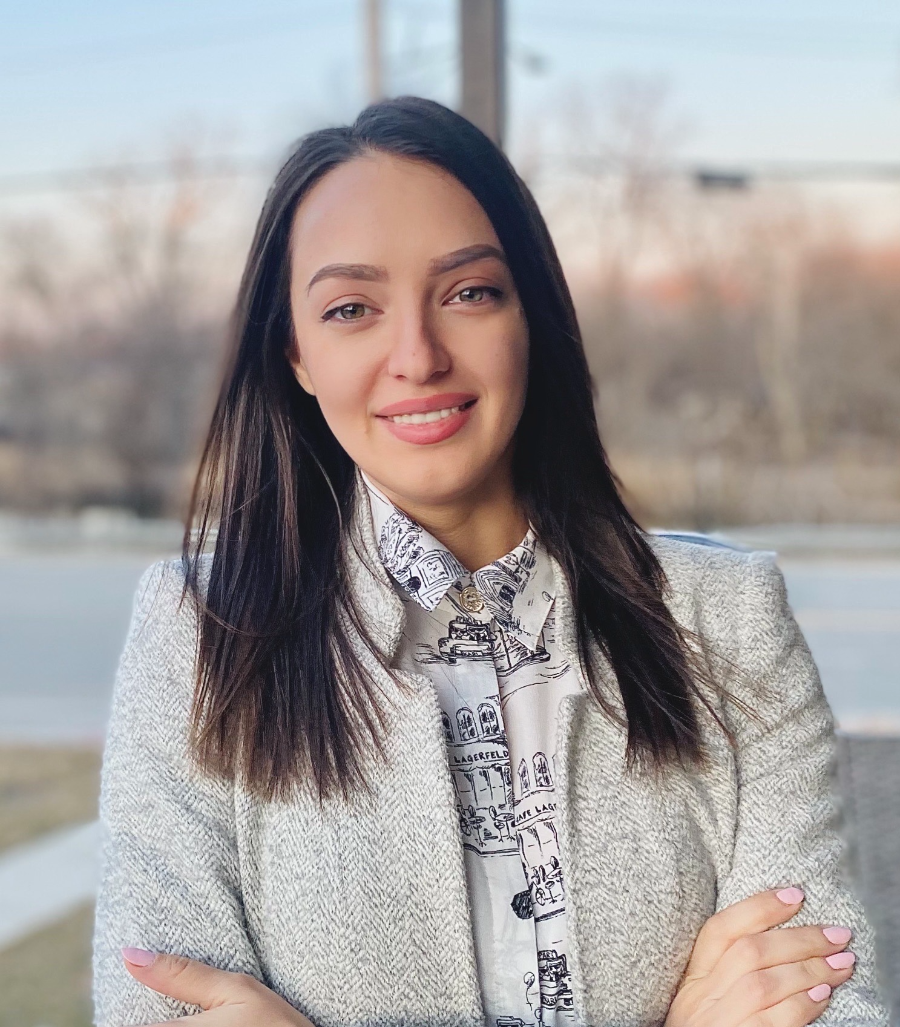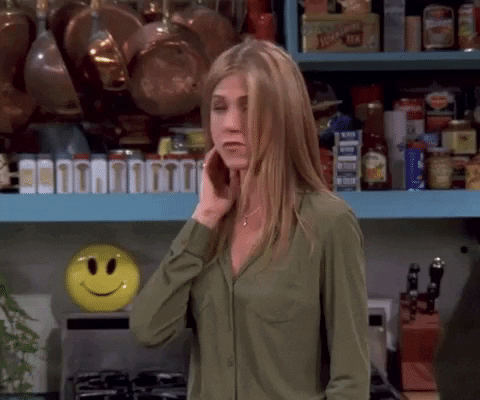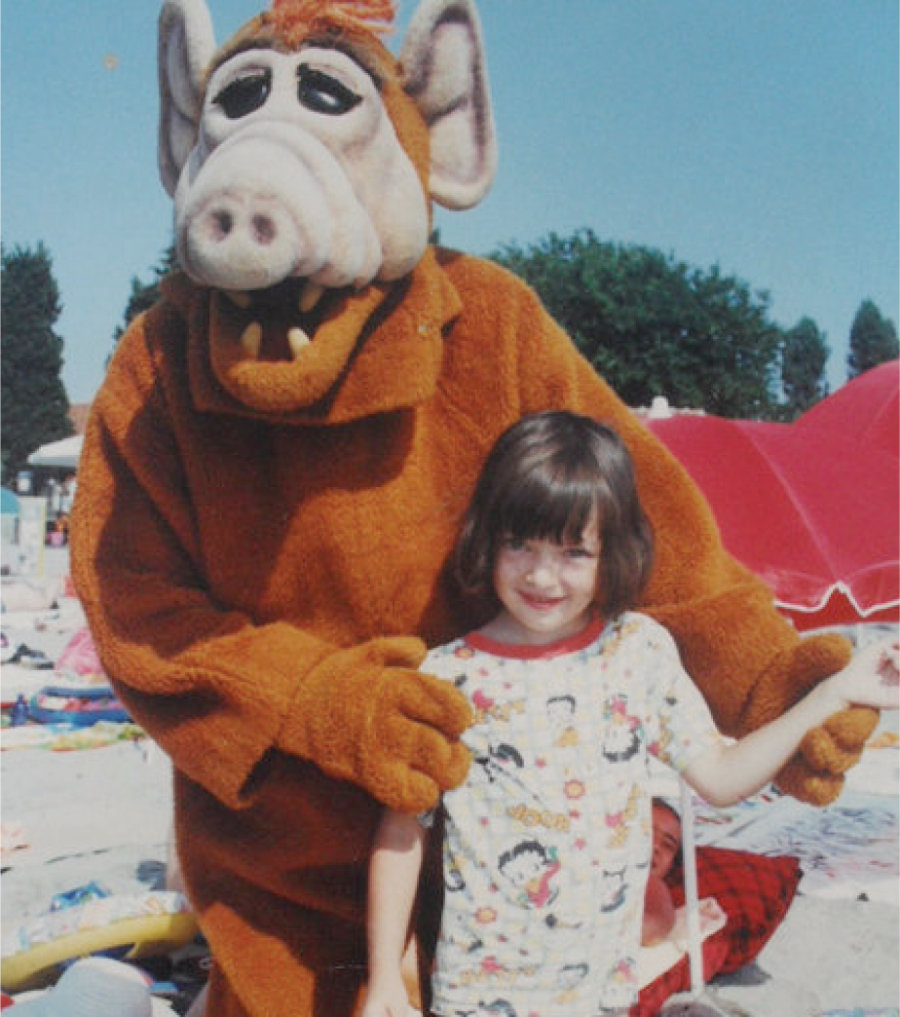 I am passionate about design and development. Based in Chicago, IL, I am constantly exploring new technologies and techniques. Web Development is my passion, and I strive to improve my coding skills every day. When not working, I enjoy traveling or cooking for my family and friends. Mediterranean and Italian cuisines are some of my favorite cuisines!
Favorites:
Food: Ice Cream
Hobby: Travelling and Cooking
Artist: Alicia Keys
TV Show: Friends
Place: Alaska
Viktoria Kostadinova
Web Designer & Developer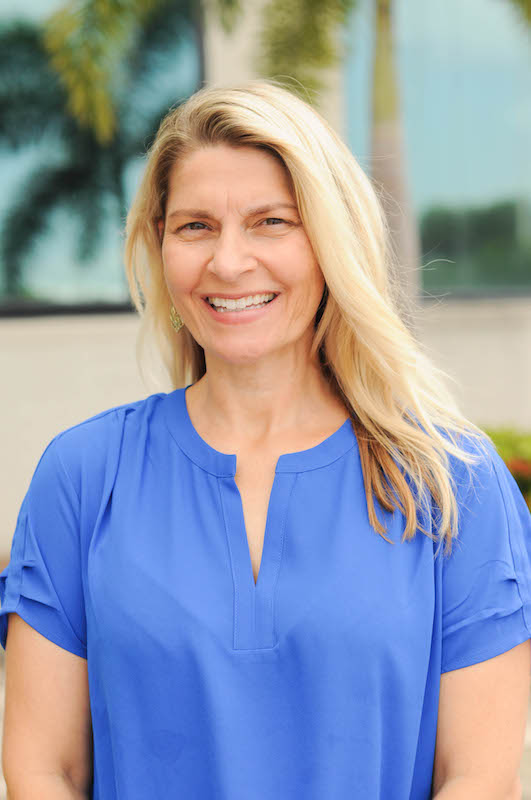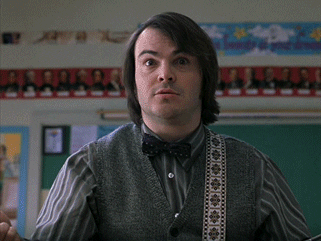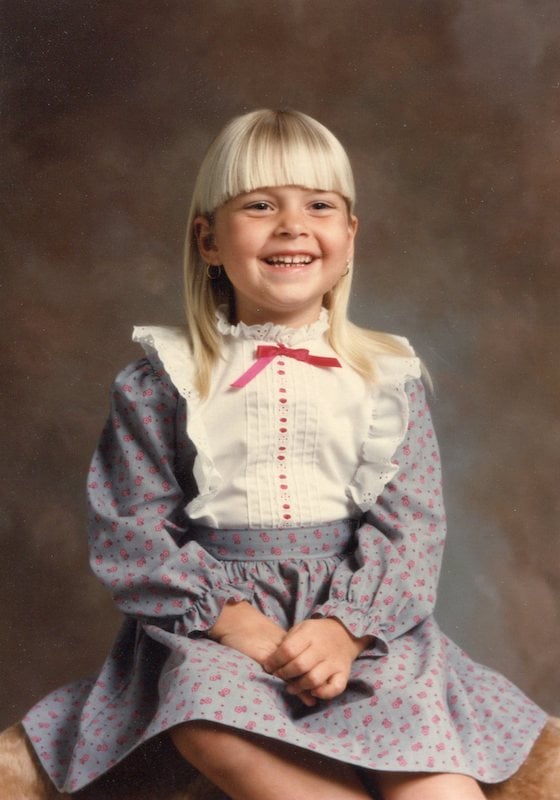 I have a passion for personal and professional growth and have worked in career development since 2008. I'm happiest when helping others pursue a career utilizing their unique skills, expertise, and passion. This is why I love working with Bluleadz and growing our all-star team. I'm a proud mom of two awesome boys who keep me on top of all things Marvel, Star Wars, and Harry Potter.
Favorites:
Food: Chips and Queso
Hobby: Reading
Artist: Van Morrison
TV Show: This Is Us
Place: Anywhere with my favorite people
Jen Larimore
Human Resources and Recruiting Manager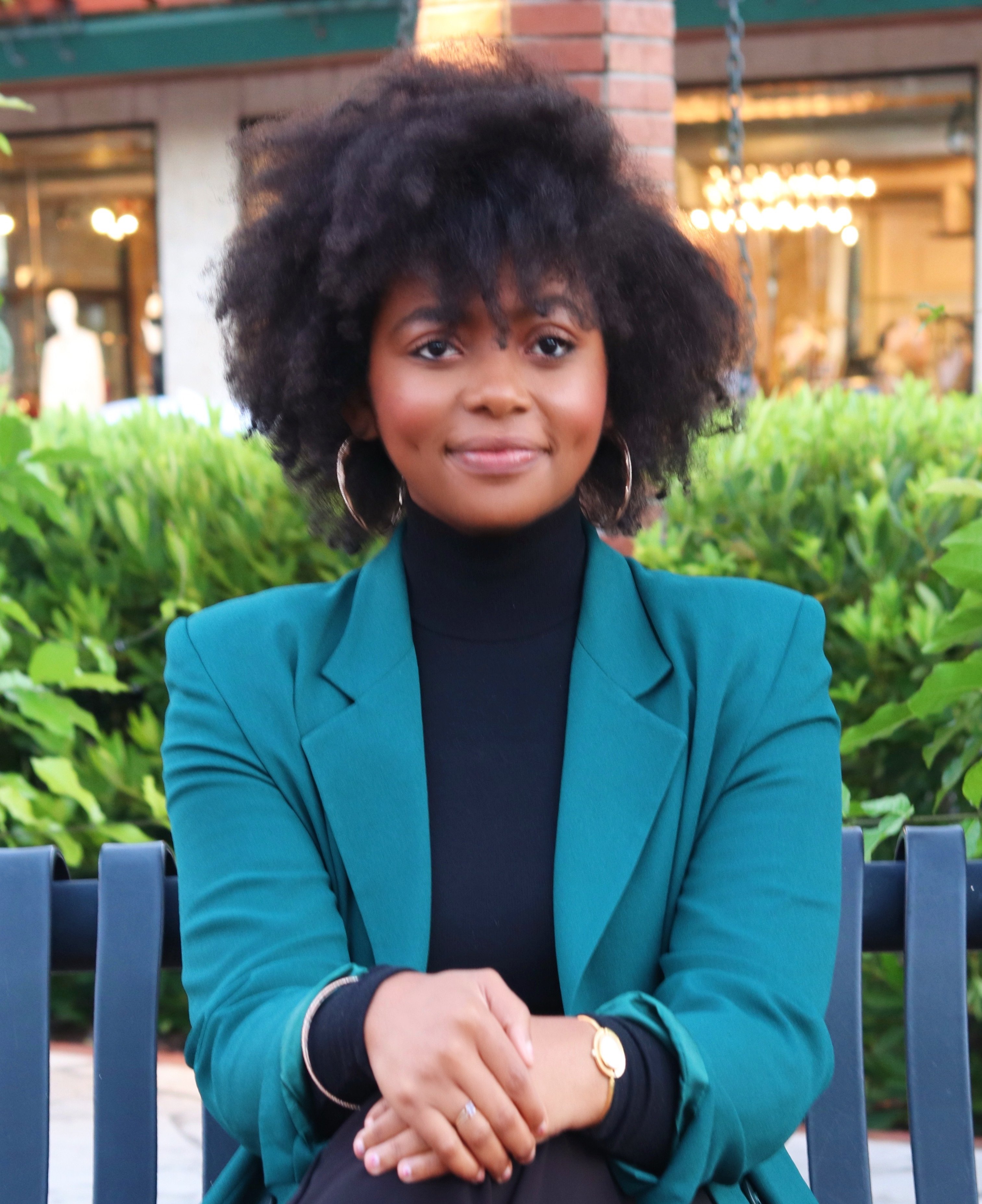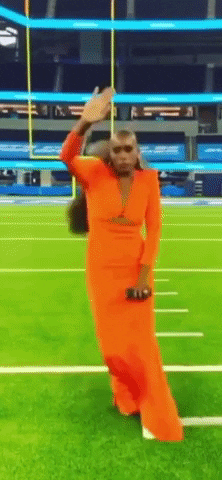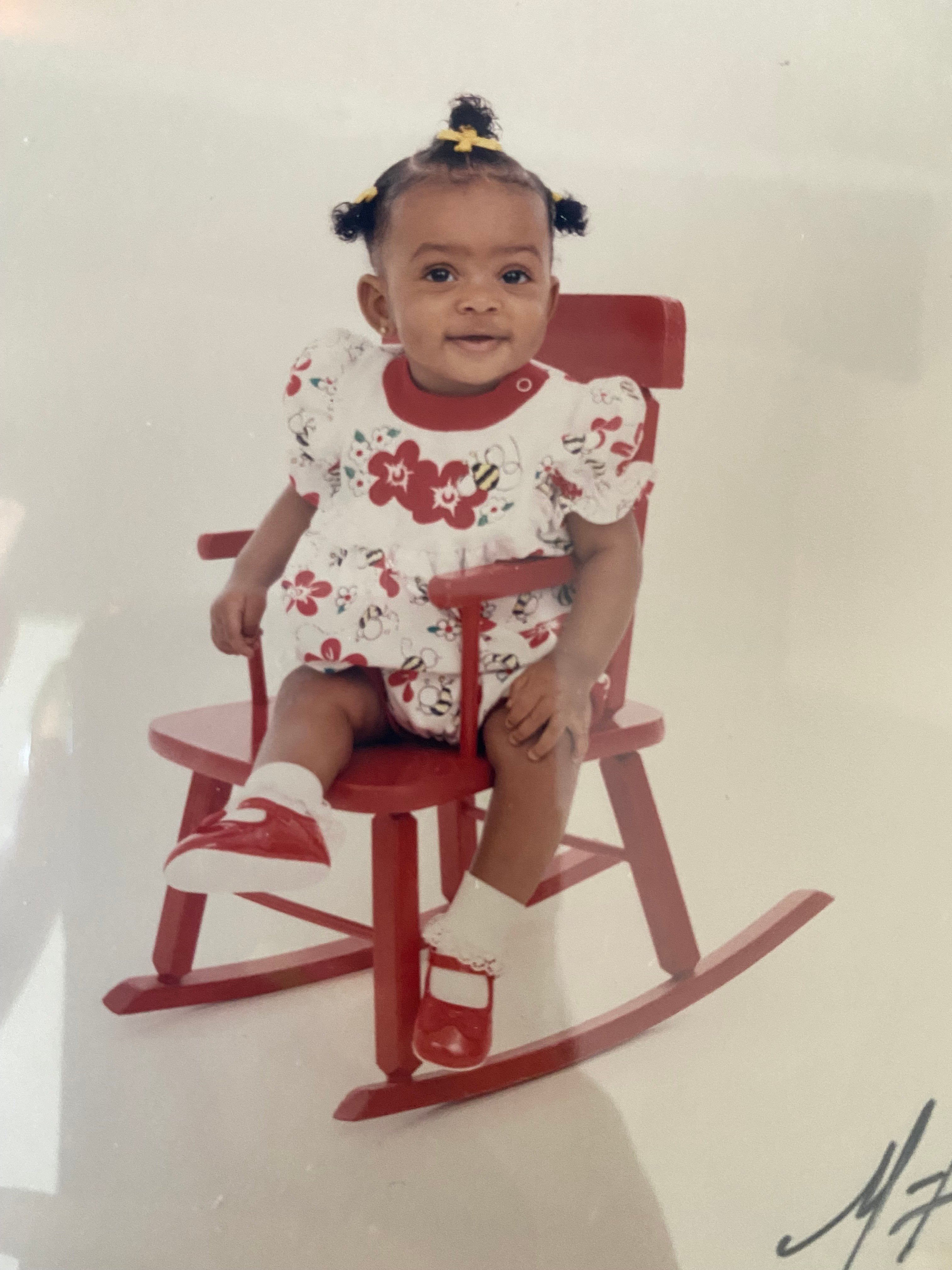 Sporting a BA in advertising, public relations and digital media from the University of Central Florida, I've always known I wanted to help businesses grow into their best selves. From my vast knowledge in strategic marketing initiatives to everything HubSpot and beyond, my love for teamwork and service to others is embedded in everything I do. Born and raised in the 305 but residing in the 407, I love cooking, thrifting, searching for musical gems, and of course, enjoy new restaurants.
Favorites:
Food: Thai food and sushi
Hobby: Cooking and thrifting
Artist: Lauryn Hill
TV Show: Insecure and The Wire
Place: Miami
Ashley Lilly
Senior Inbound Strategist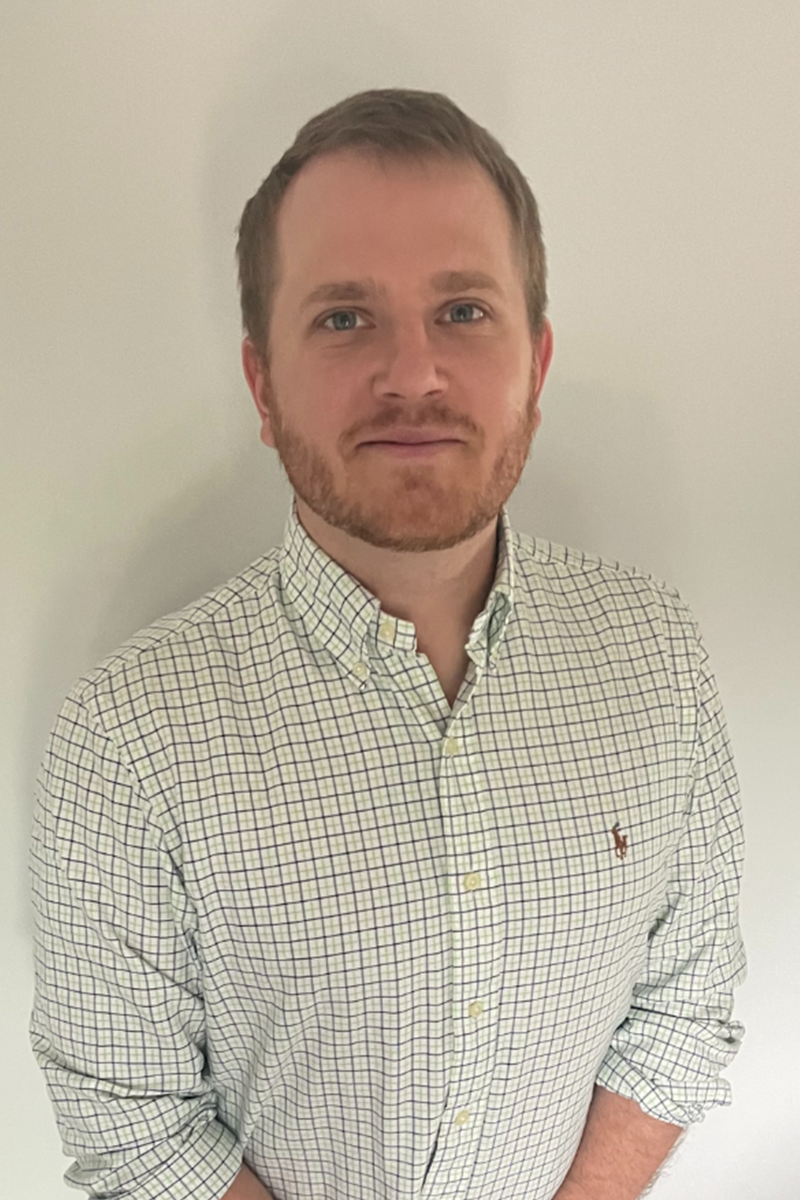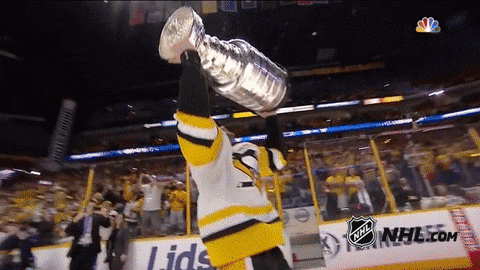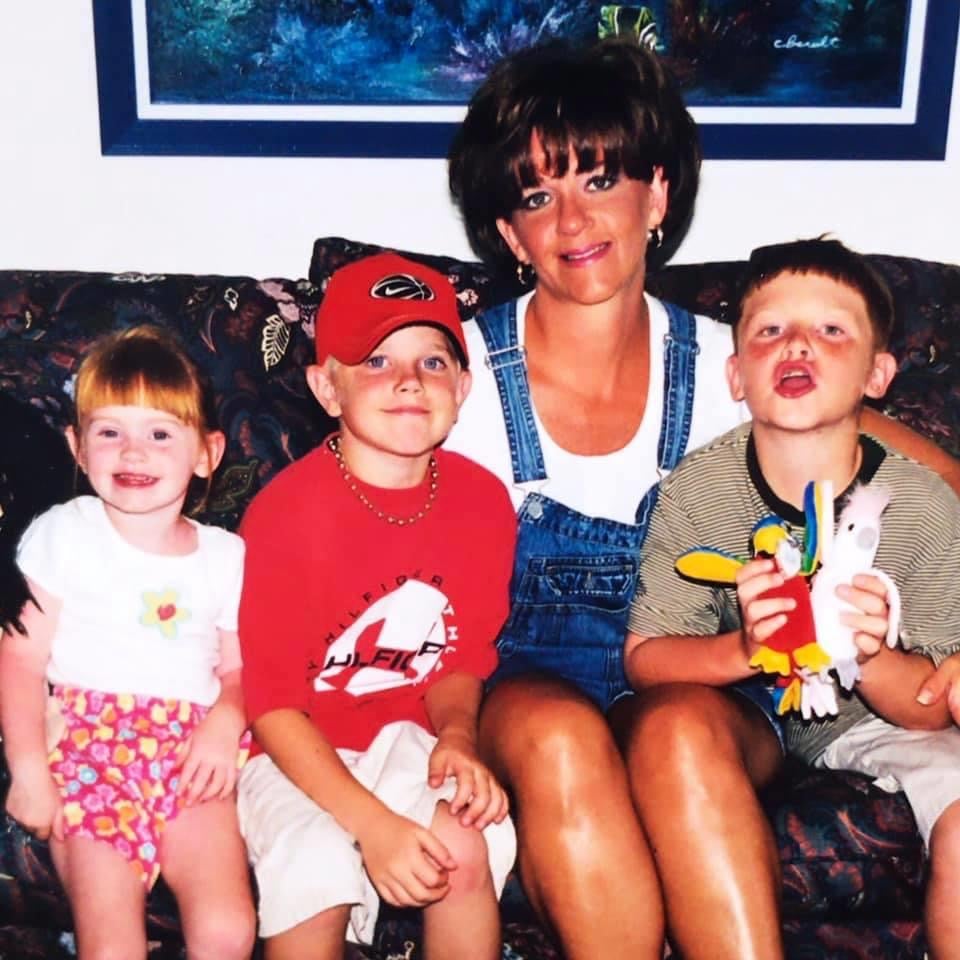 I am proudly born and raised, and still live in in Pittsburgh, PA. I have roughly seven years of experience in several different areas of marketing, including inbound B2B marketing, content creation, copywriting/editing, email marketing and marketing automation. I have been using HubSpot for about three years now. I am happily married to my wife Brooke and we have a 2 year old dog named Otis. I am an avid supporter of the Pittsburgh Steelers and Pittsburgh Penguins.
Favorites:
Food: Salmon
Hobby: Playing Music
Artist: Grateful Dead
TV Show: The Sopranos
Place: Kauai, HI
Tim Malloy
Inbound Strategist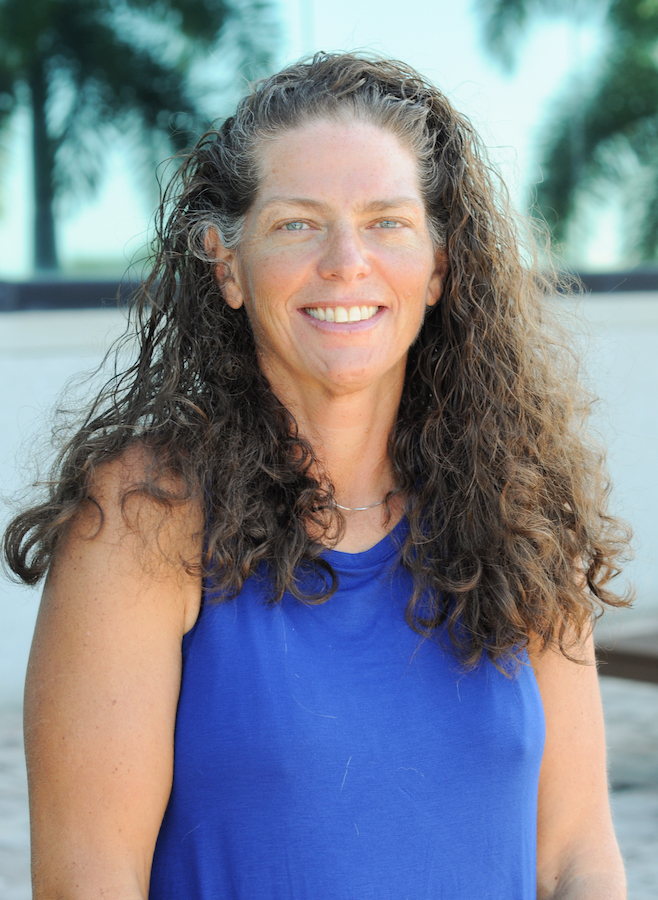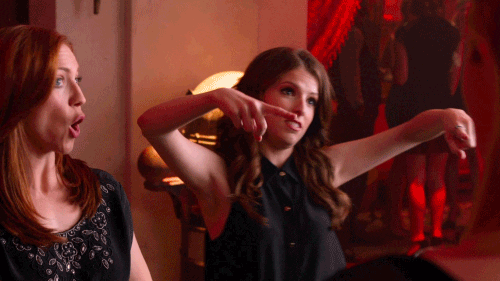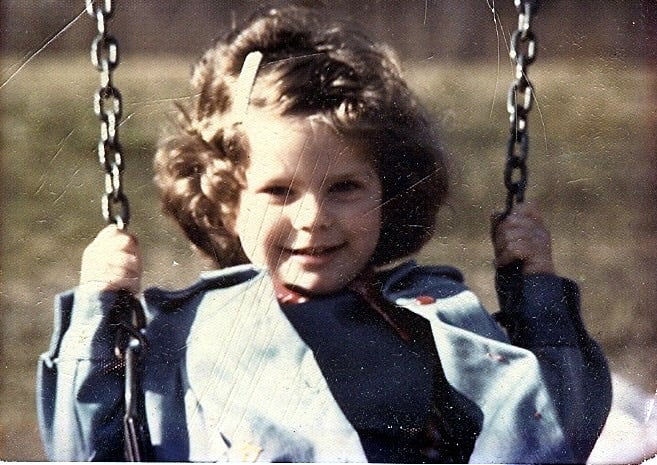 Originally from the Northeast with stints in a wide variety of places, I moved to Florida just over 2 years ago, and recently joined the Bluleadz team. I've been passionate about storytelling since before I could hold a pen or pencil and earned my MFA in Fiction from BGSU. When I'm not writing or reading, I'm likely outside with my dogs, playing tennis, running, or enjoying the amazing Tampa Bay Area.
Favorites:
Food: Tabouli
Hobby: Tennis
Artist: Tom Petty
TV Show: Schitt's Creek
Place: Anywhere near water
Jennifer Brown
Content Marketer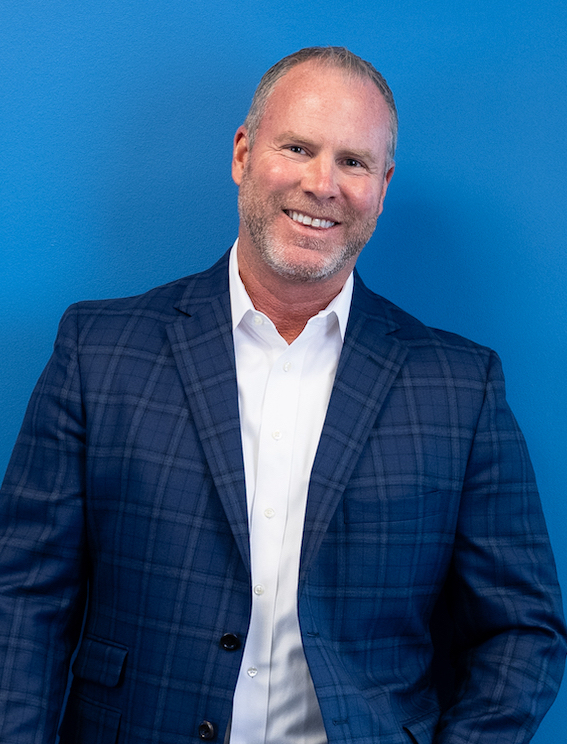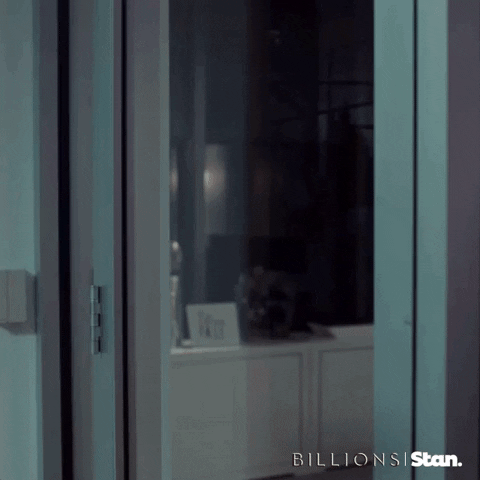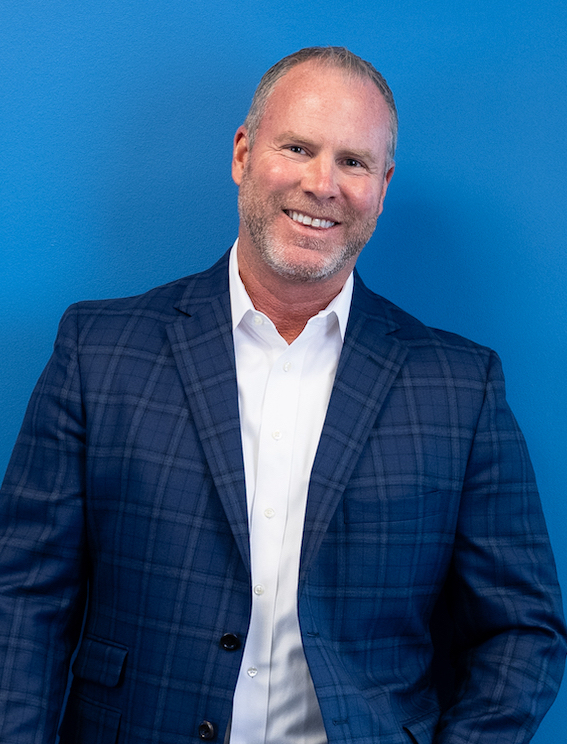 I live and breathe Inbound Marketing. I drank the Kool-aid many years ago and never looked back. I have a passion for helping companies grow their businesses online. I love sales and marketing and getting out on the golf course whenever I can. I'm a huge family man that loves building tree houses, baseball and going to recitals.
Favorites:
Food: Appolo's White Pizza
Hobby: Golf
Artist: Jimmy Buffet
TV Show: Billions
Place: Caribbean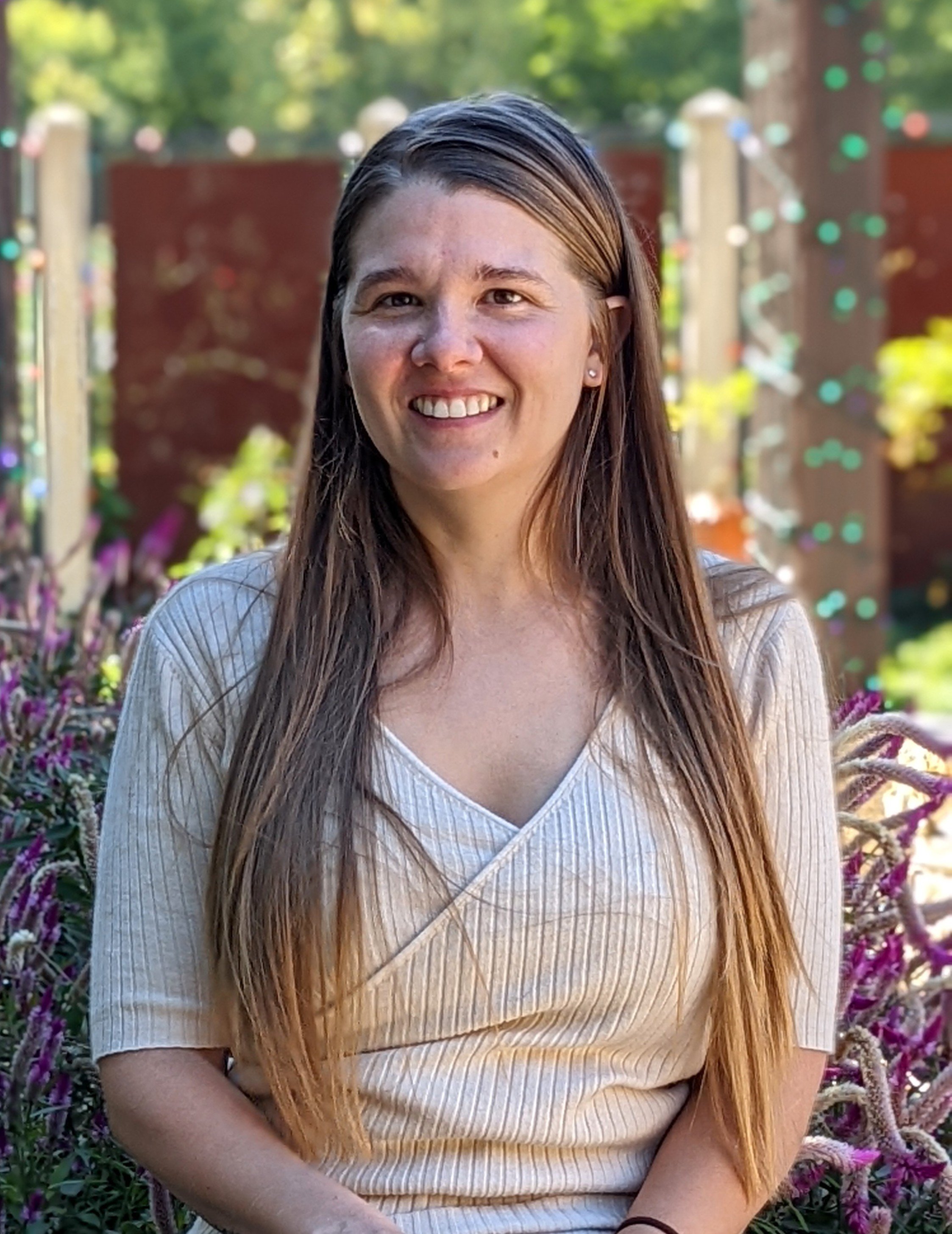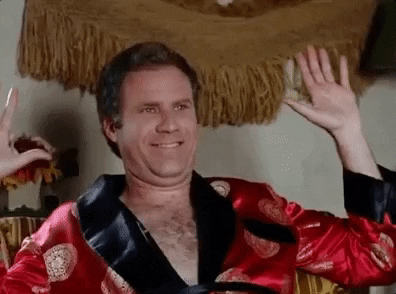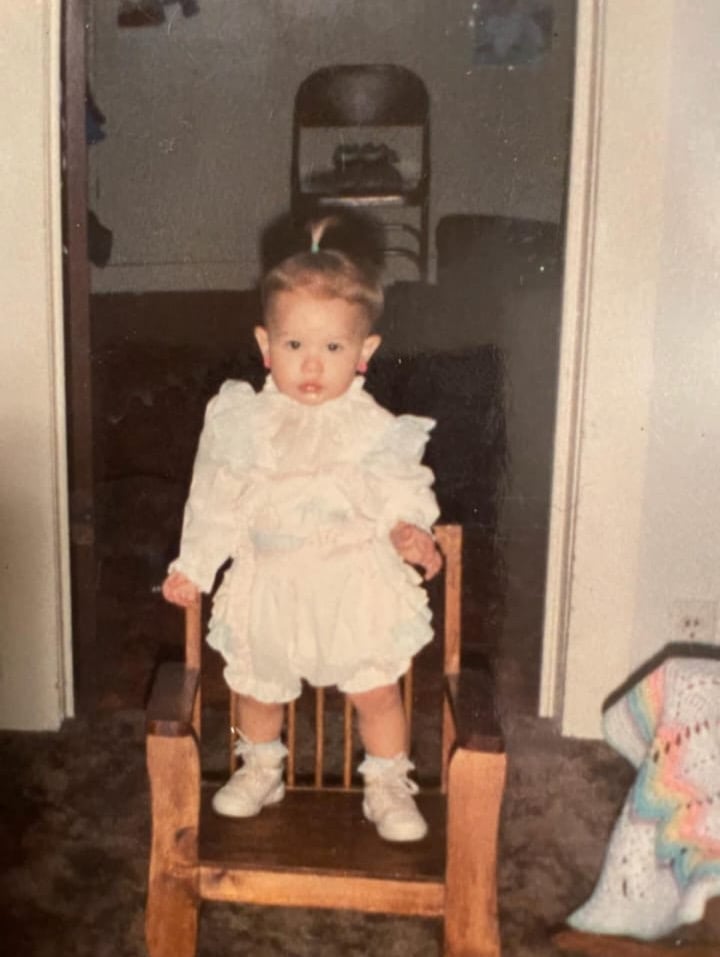 I have managed digital projects for over 7 years. I have always had a passion for organizing and making sure things are run smoothly. I love learning new ways to accomplish this for me and my team. When I am not working I love snowboarding, working out and just spending time with my dog.
Favorites:
Food: Sushi and pasta
Hobby: Snowboarding and Fitness (currently addicted to Orange Theory)
Artist: Armin Van Buuren
TV Show: Mad Men
Place: Anywhere with my dog
Frankie Cline
Website Project Manager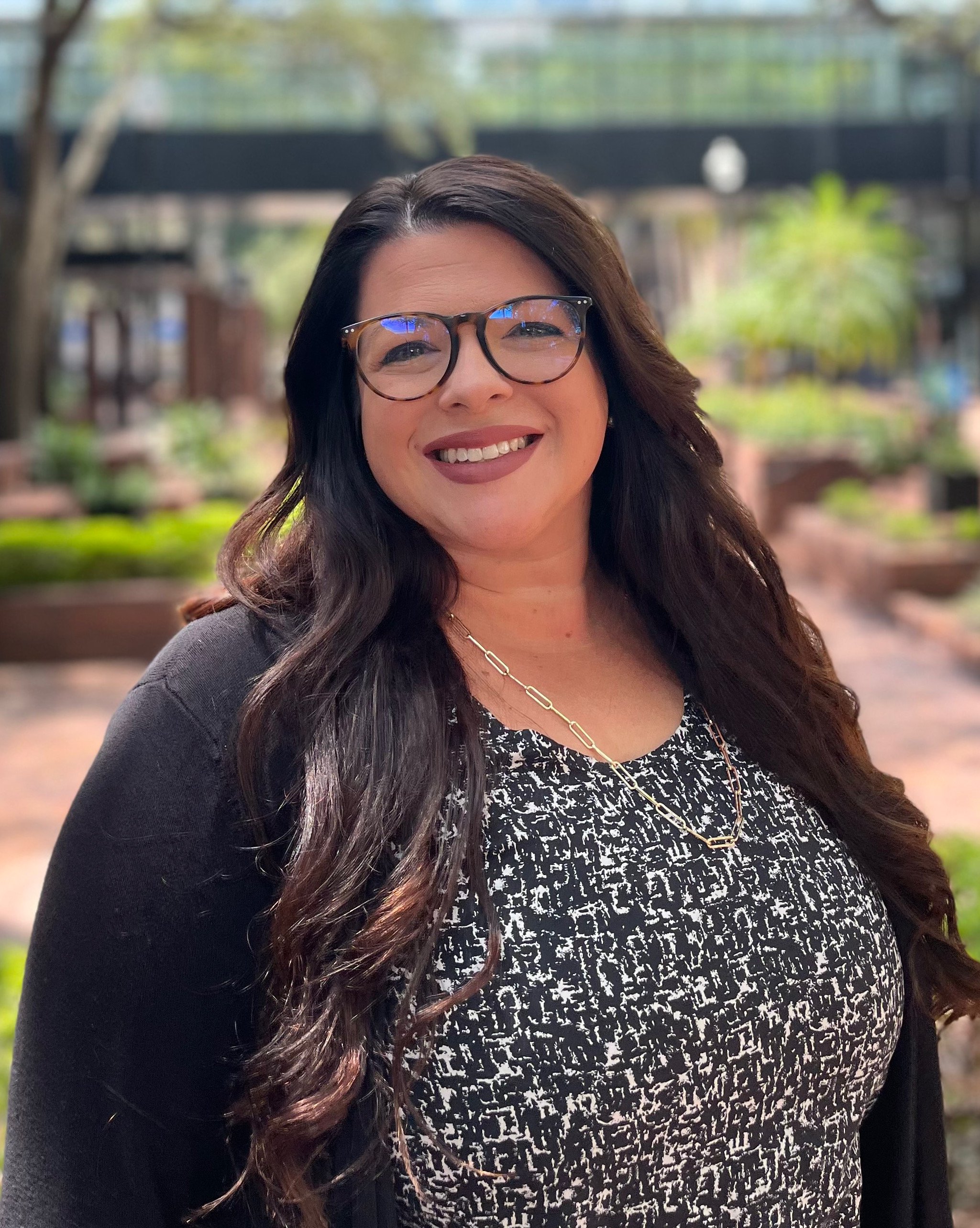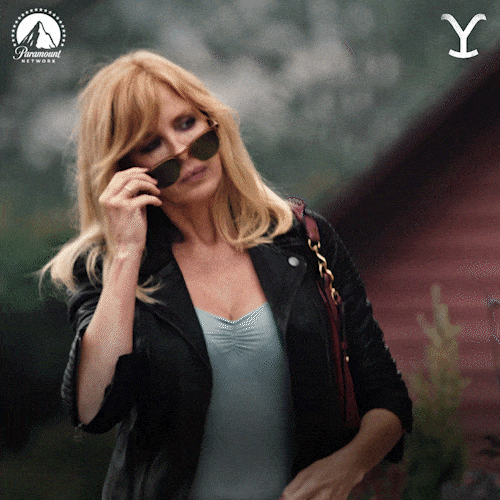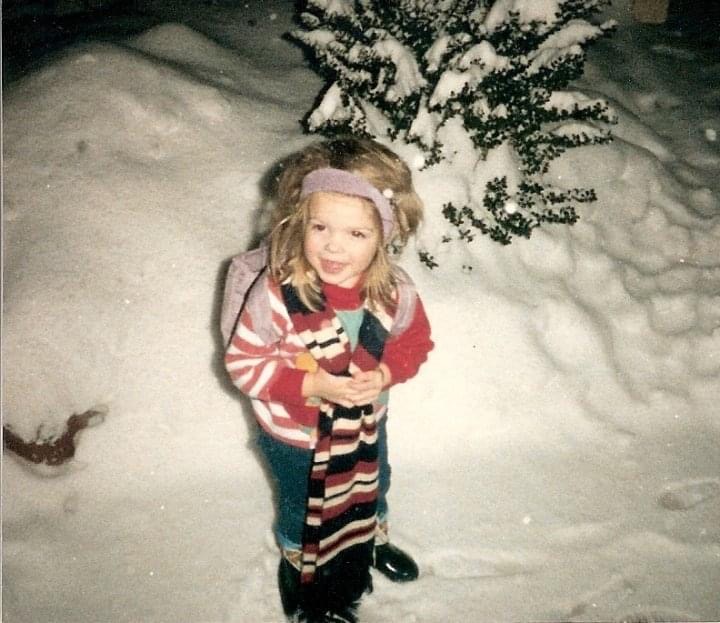 Born and raised in northern Virginia, I set off for South Carolina to attend Coastal Carolina University to study business and marketing. Shortly after my break onto the marketing scene, I moved to sunny south Florida and grew my professional experience in marketing and sales. I relocated to central Florida where I started my family, and now get to raise my son with Mickey and Minnie as our neighbors. In my free time I coach softball and play golf. Still chasing my ultimate dream of a hole-in-one!
Favorites:
Food: Tapas
Hobby: Golf & Hiking
Artist: The 1975
TV Show: Yellowstone
Place: Blue Ridge Mountains
Meredith Fant
Sales Account Executive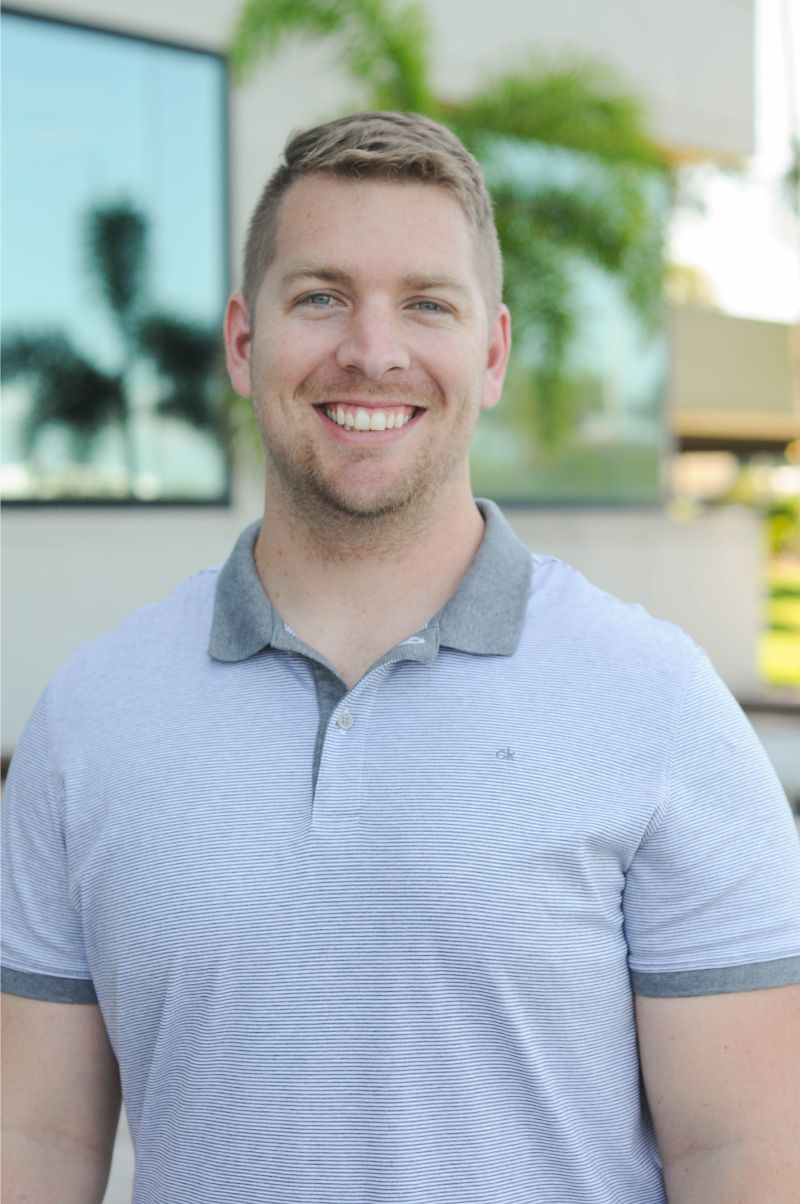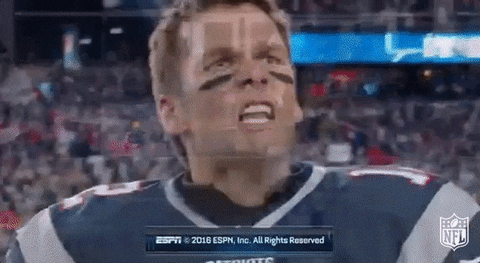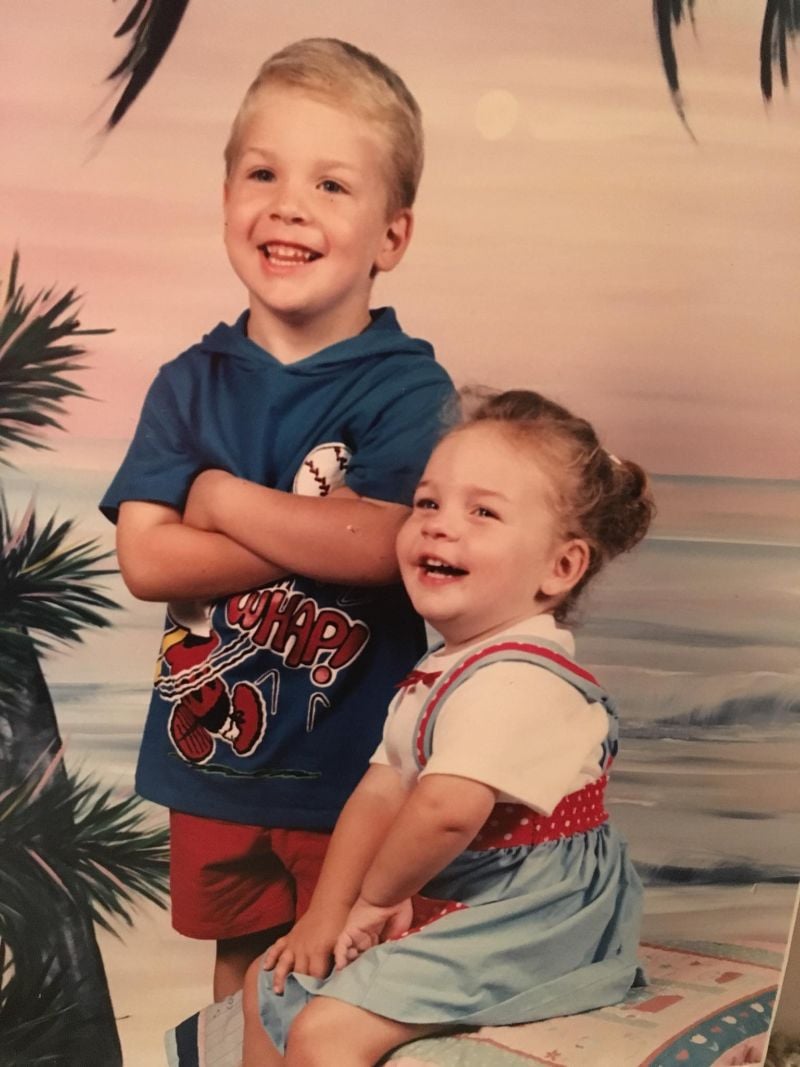 Shortly after graduating from the University of South Florida I joined Bluleadz as a Jr. Inbound Marketing Consultant. Fast-forward 3+ years and 100's of hours of learning later and now I'm a Sr. Inbound Strategist obsessed with helping our clients grow their businesses. I spend my free time enjoying too much coffee while getting better than I was the day before.
Favorites:
Food: Pizza
Hobby: Running
Artist: DMB
TV Show: Game of Thrones
Place: On the trail
Will Polliard
Director of Sales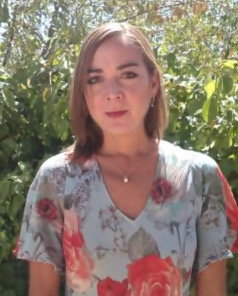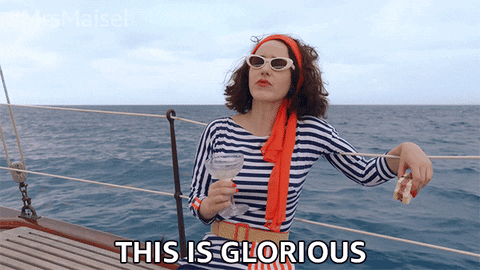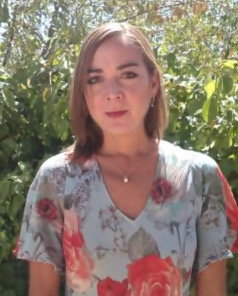 Born and raised in Arlington, VA, I moved to Florence, Italy to complete my MA in Political Science and decided to stay in Italy! After eight years complaining about Tuscany, I split my time between Washington, DC and Madrid, Spain. I am passionate about helping people achieve their goals through facilitating effective communication, engaging in meaningful research, and developing effective content. I love reading, running, pretending I can play the guitar (I try!) and hanging with my two cats in the garden.
Favorites:
Food: Pizza
Hobby: Writing
Artist: Filippino Lippi
TV Show: Real Time with Bill Maher
Place: On a boat
Kathryn Bouchard
Content Marketer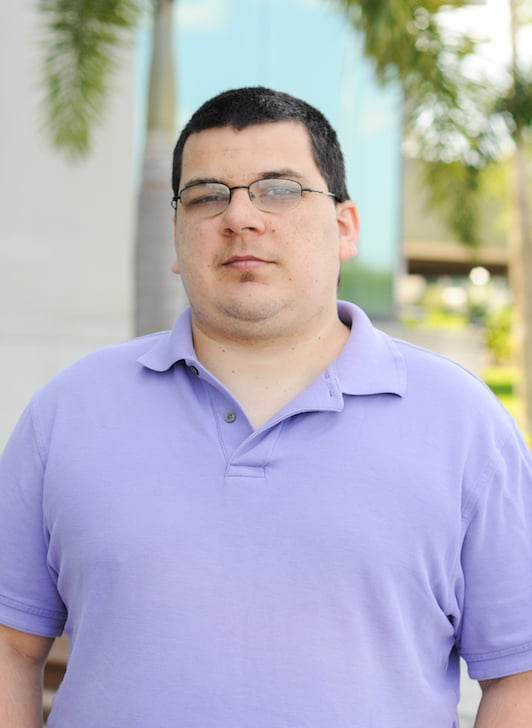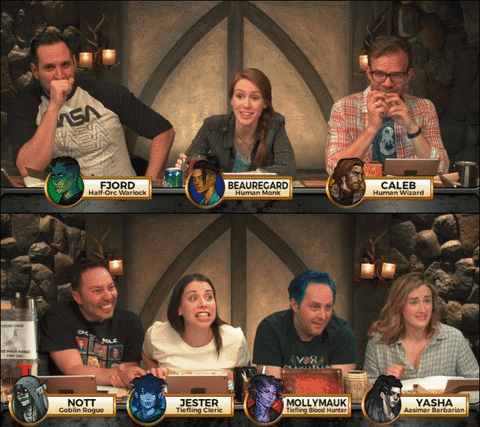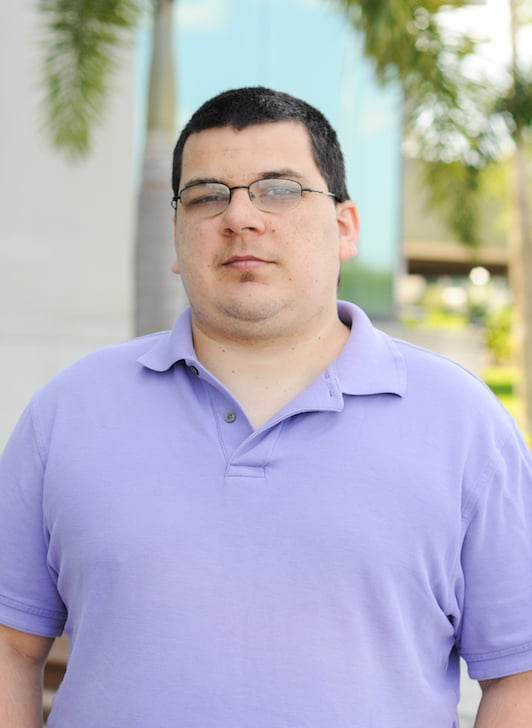 Born in Brookhaven, Long Island, NY, I moved down to Florida with my family around age 4 and have lived in Tampa for most my life. As paid media specialist, I work with clients to ensure that they get the best possible return on their advertising investment. When not working, I'm usually in a Dungeon and Dragons campaign or behind a screen playing League of Legends.
Favorites:
Food: Pasta and meat sauce
Hobby: Table Top Roleplaying Games
Artist: Billy Joel
TV Show: The West Wing
Place: Saranac Lake, NY
Kenny Kavanagh
Paid Media Specialist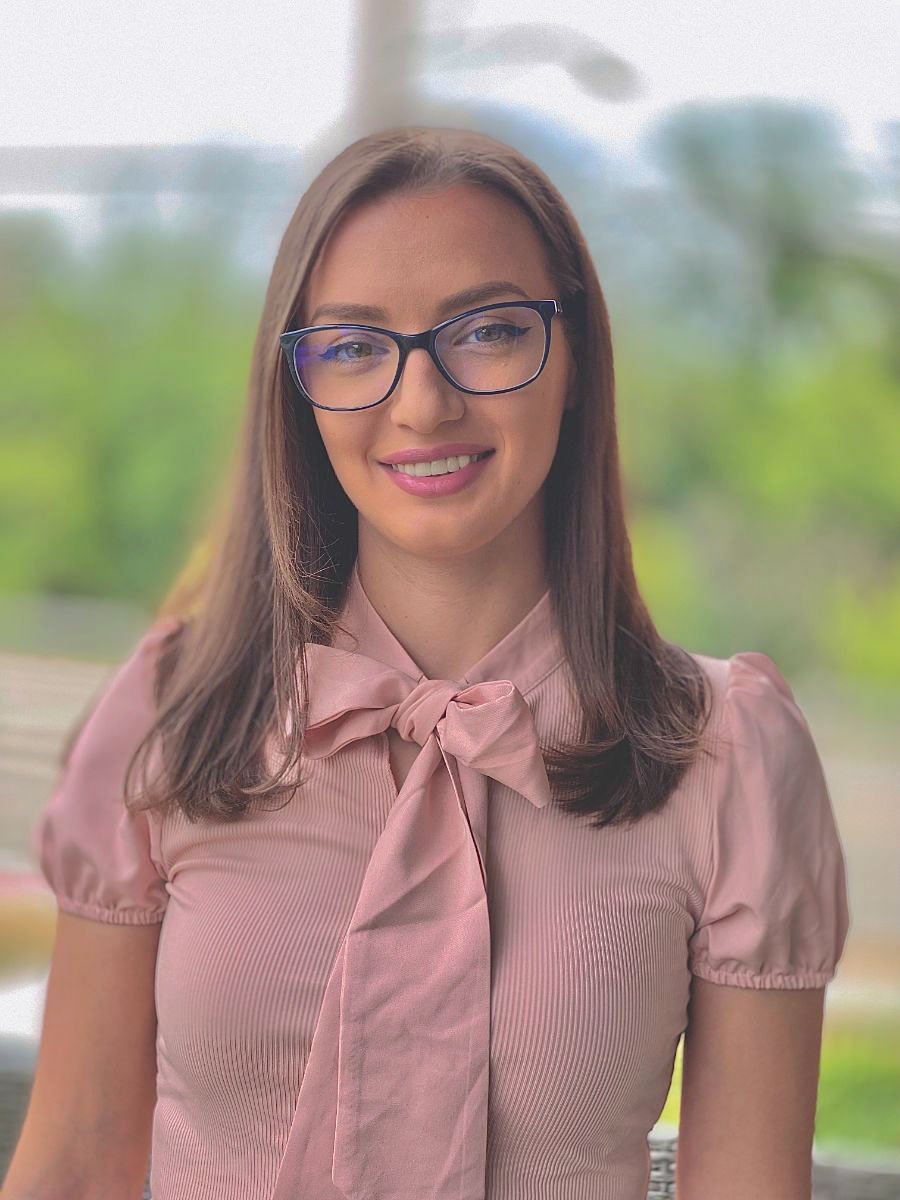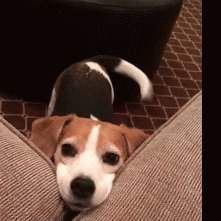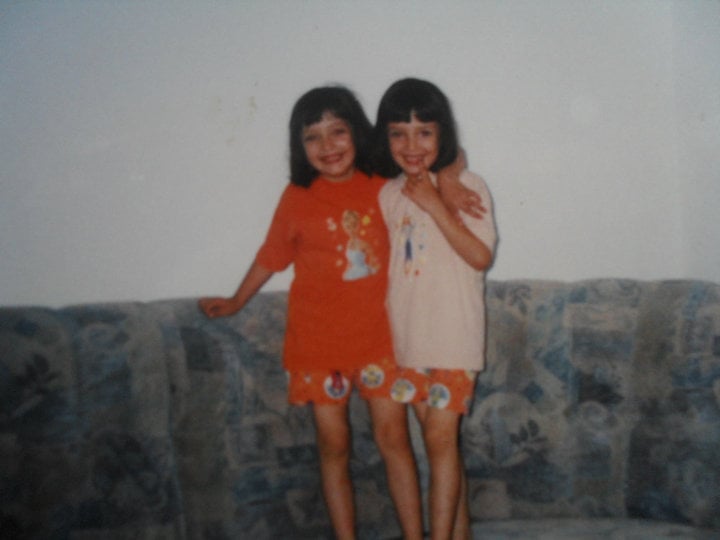 I am a Website Developer and Designer living in Chicago, IL. I am passionate about web development and design. I spend my days with my hands in many areas of web development and helping client's to build and improve their online presence. Currently pursuing my Bachelor degree in Computer Science at DePaul University. In my free time I love to spend time with my friends and family.
Favorites:
Food: Banana Pancakes
Hobby: Cooking
Artist: Amy Winehouse
TV Show: Friends
Place: Naples, FL
Gabriela Kostadinova
Web Designer & Developer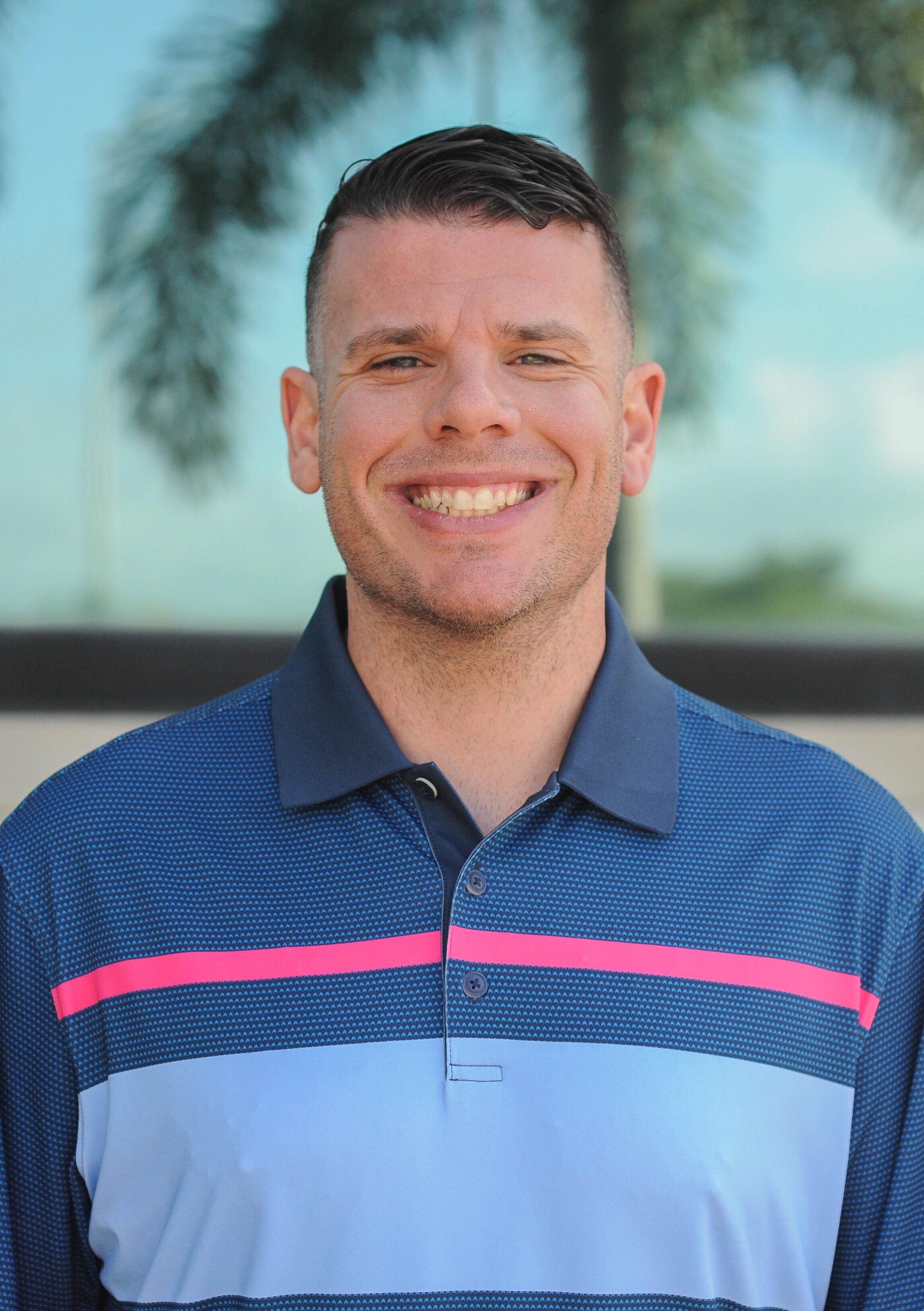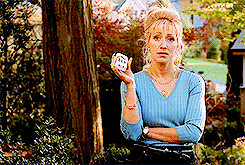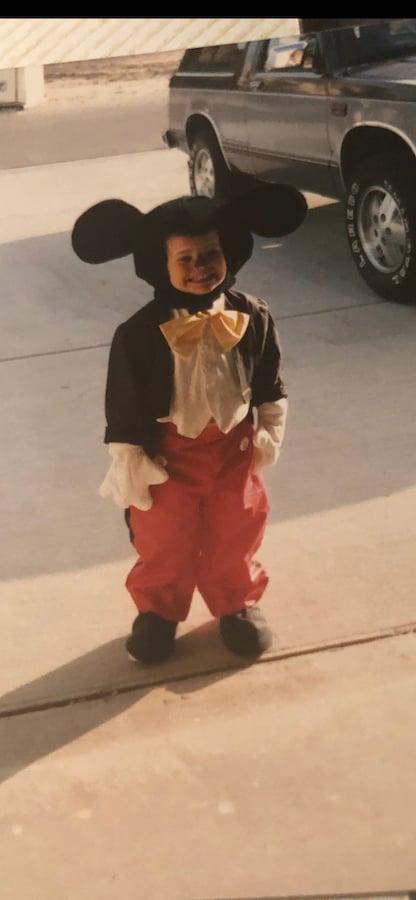 As the Director of Marketing, I'm responsible for attracting and engaging our target market and supplying our sales department with a qualified pipeline that will fuel the growth of our agency. Marketing minded with a bunch of crazy ideas... that sometimes work.
Favorites:
Food: Pizza
Hobby: Racquetball
Artist: Billy Joel
TV Show: Seinfeld
Place: NYC
Rob Steffens
VP of Operations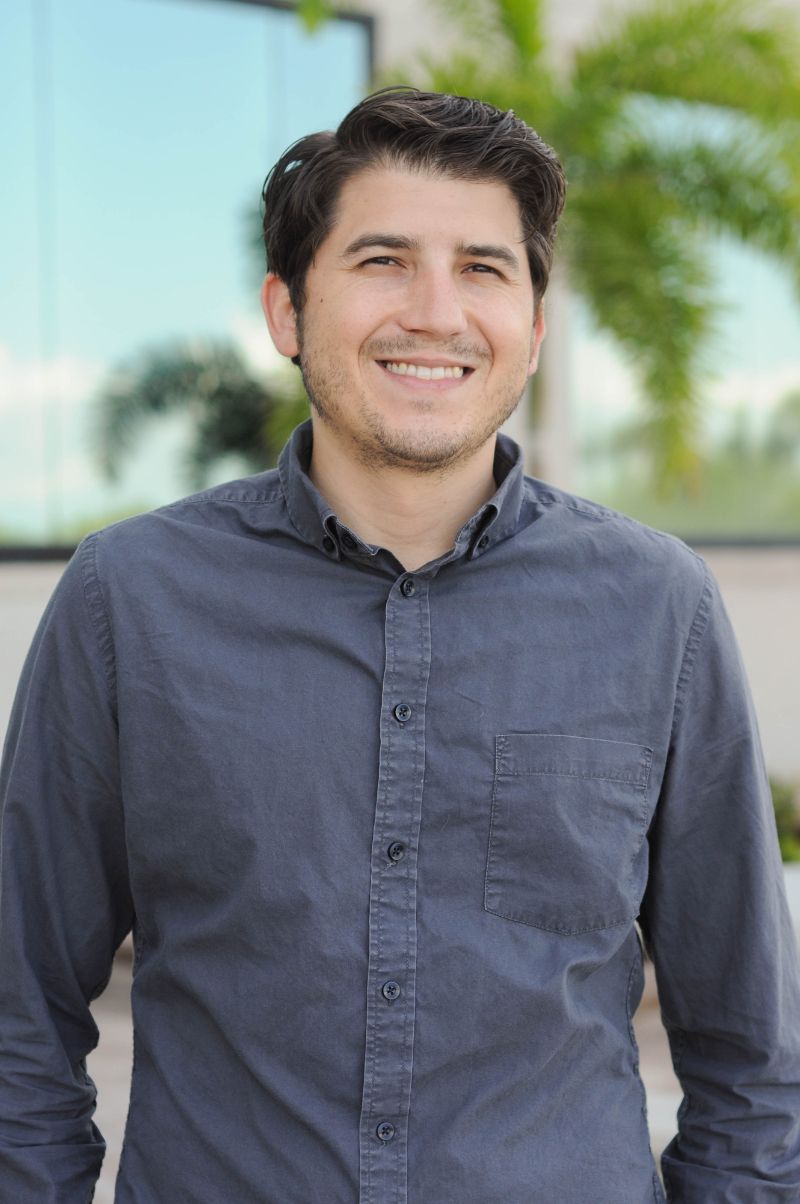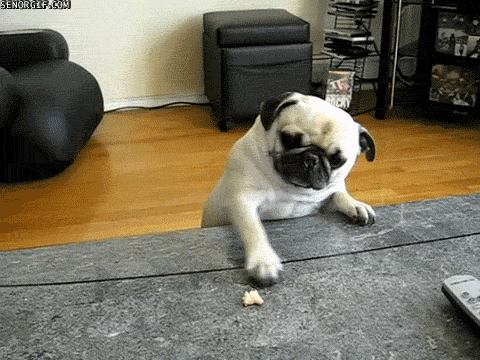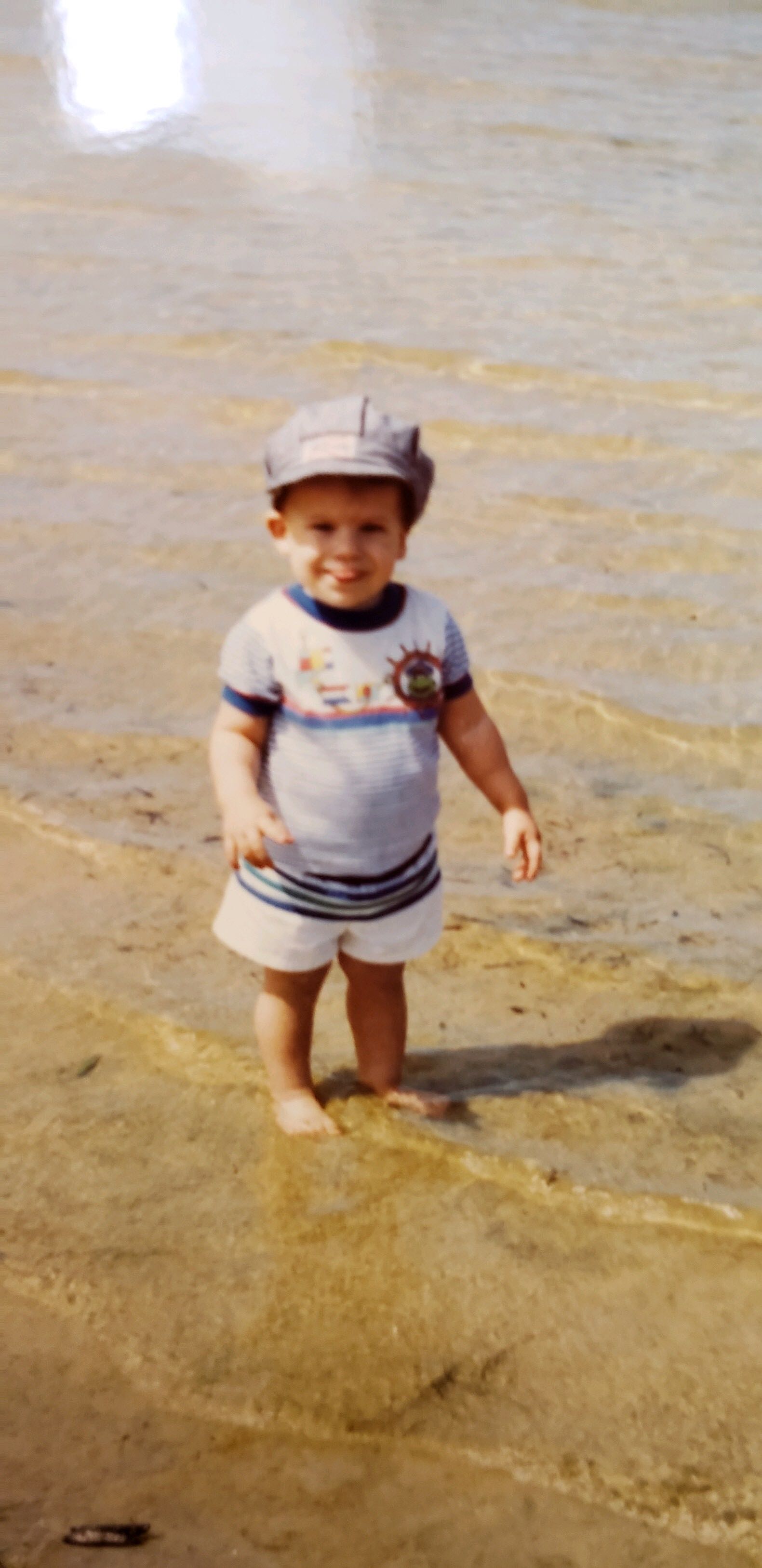 As a Content Marketing Specialist, I'm part of the awesome team building the Bluleadz following. I earned my English degree at University of South Florida, and I've been working in content marketing since 2015. I joined Bluleadz in 2018. Outside the office, I enjoy watching baseball, reading, and outdoor recreation.
Favorites:
Food: Pizza
Hobby: Hammocking
Artist: Kevin Devine
TV Show: Arrested Development
Place: Colorado
Jeff Previte
Content Manager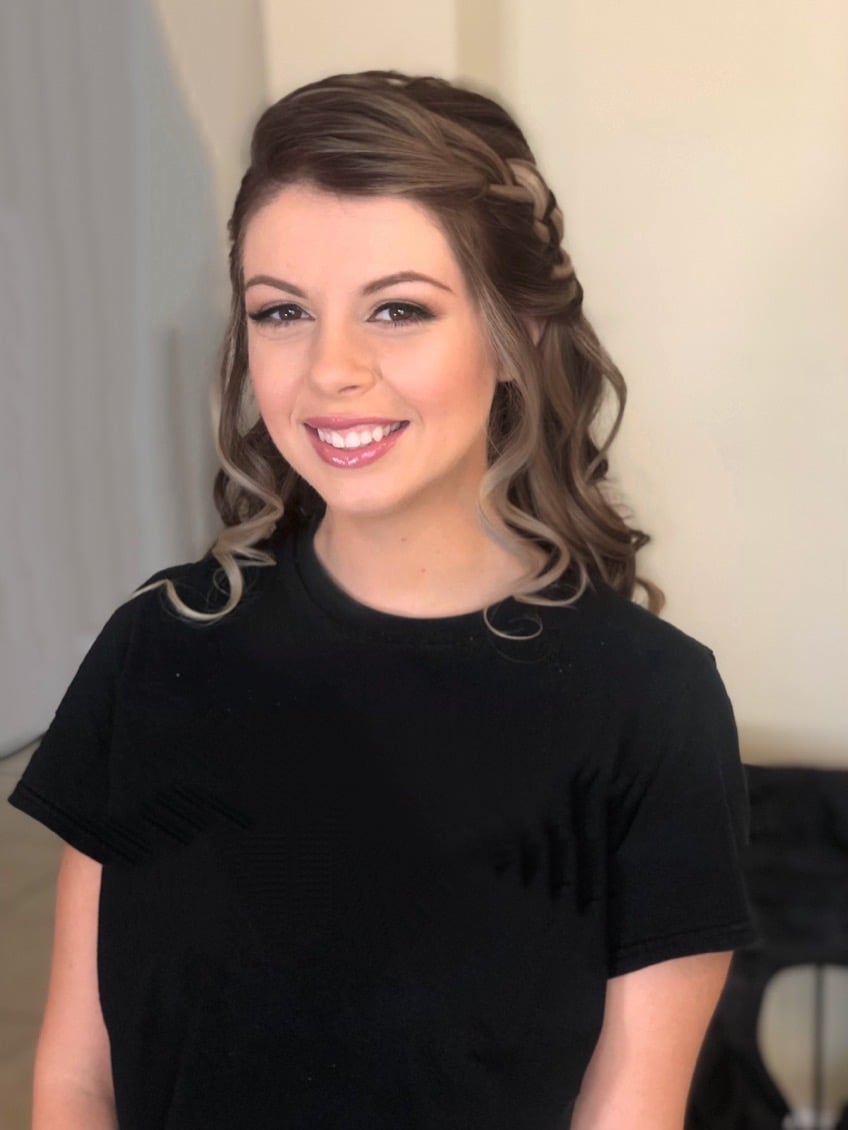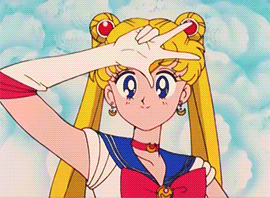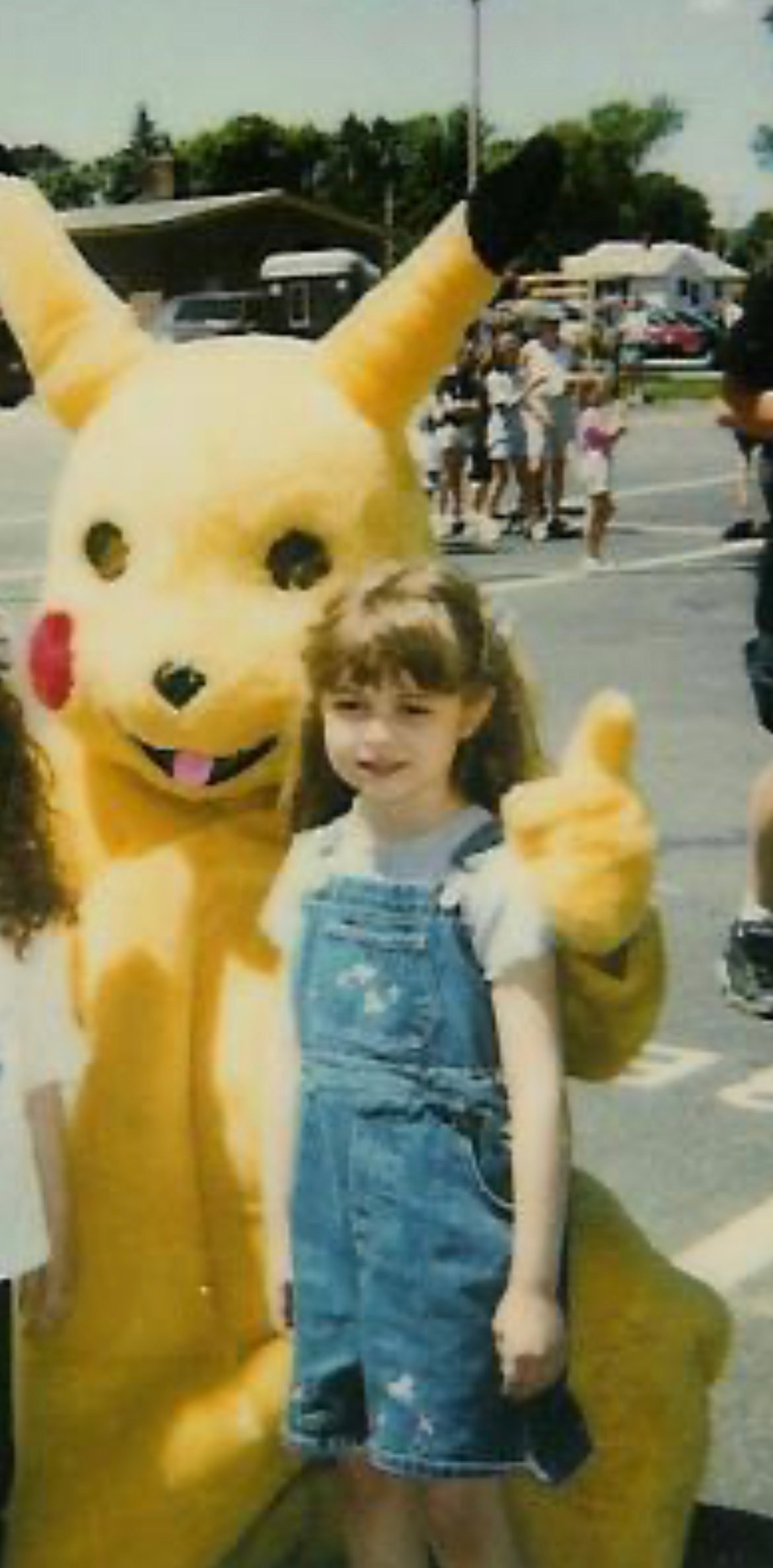 After growing up in Rhode Island and getting my BA in Journalism from Florida Gulf Coast University, I now call central Florida home. I love using content to tell a story and make a brand shine. When I'm not working, you can find me either hiking, writing a novel, or building a new costume for comic con from my favorite anime and video games.
Favorites:
Food: Miso ramen
Hobby: Cosplay
Artist: BABYMETAL
TV Show: Netflix's Daredevil
Place: Colorado
Jessica Salina
Content Marketer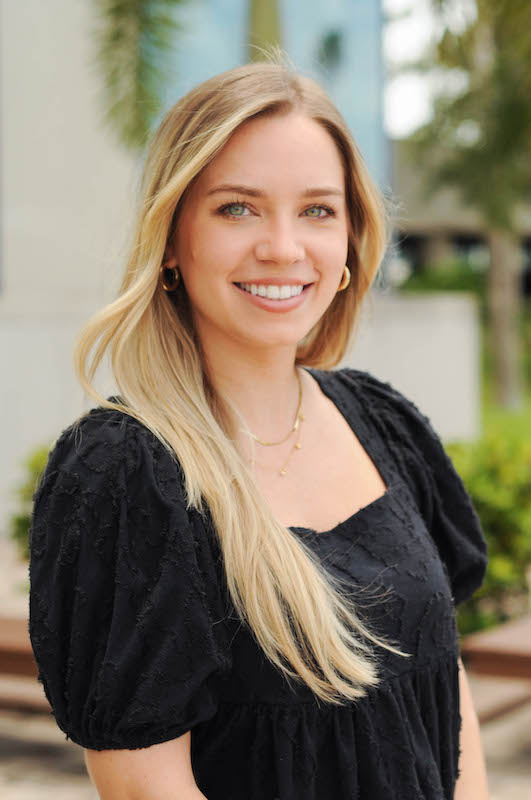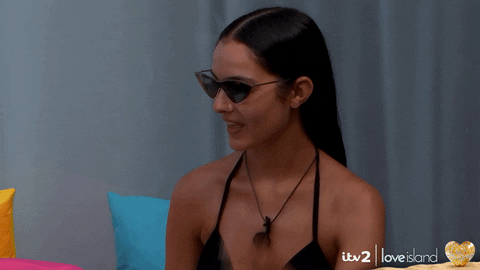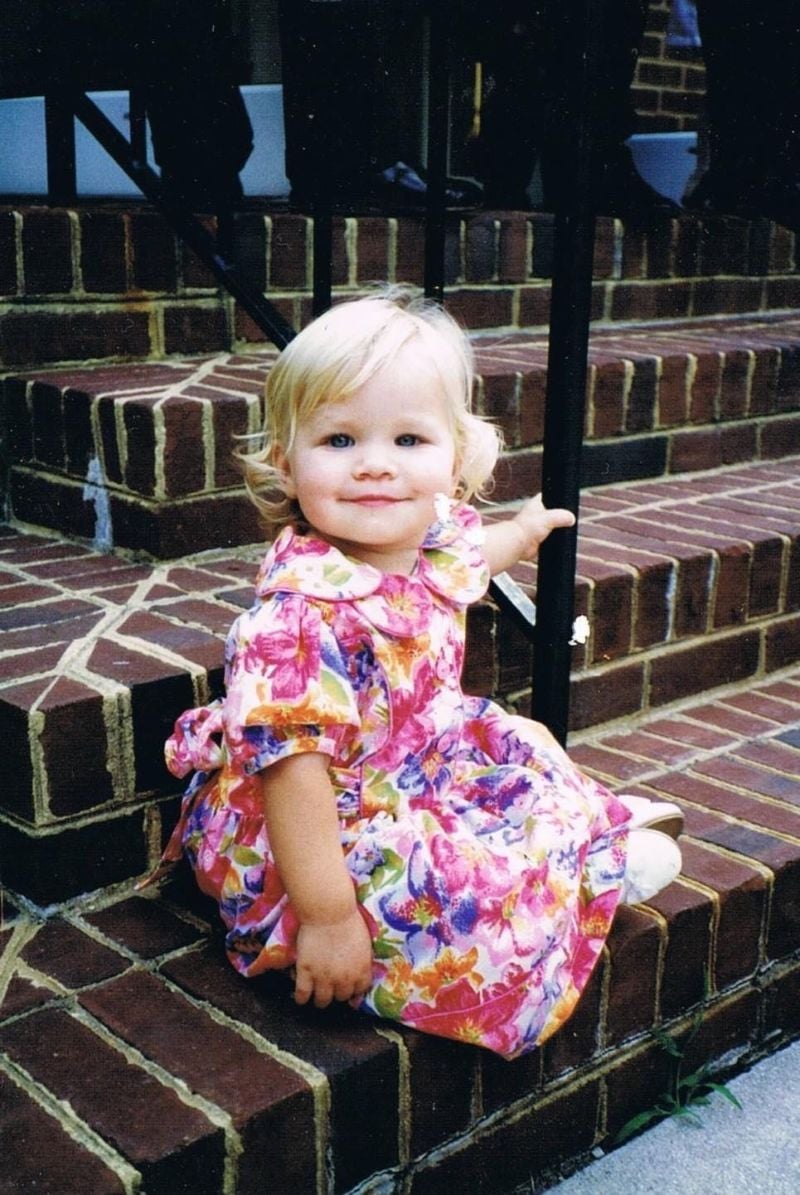 I was born and raised in Florida, and earned a journalism degree from the University of Florida. As the marketing and brand manager for Bluleadz, I help build our brand through content, marketing initiatives, and more. In my free time, I enjoy the beach, playing Animal Crossing (like a 10-year-old), and watching movies.
Favorites:
Food: Tacos
Hobby: Beachin'
Artist: MAGIC GIANT
TV Show: Love Island
Place: Lake Gaston, NC
Baylor Cherry
Manager of Inbound Strategy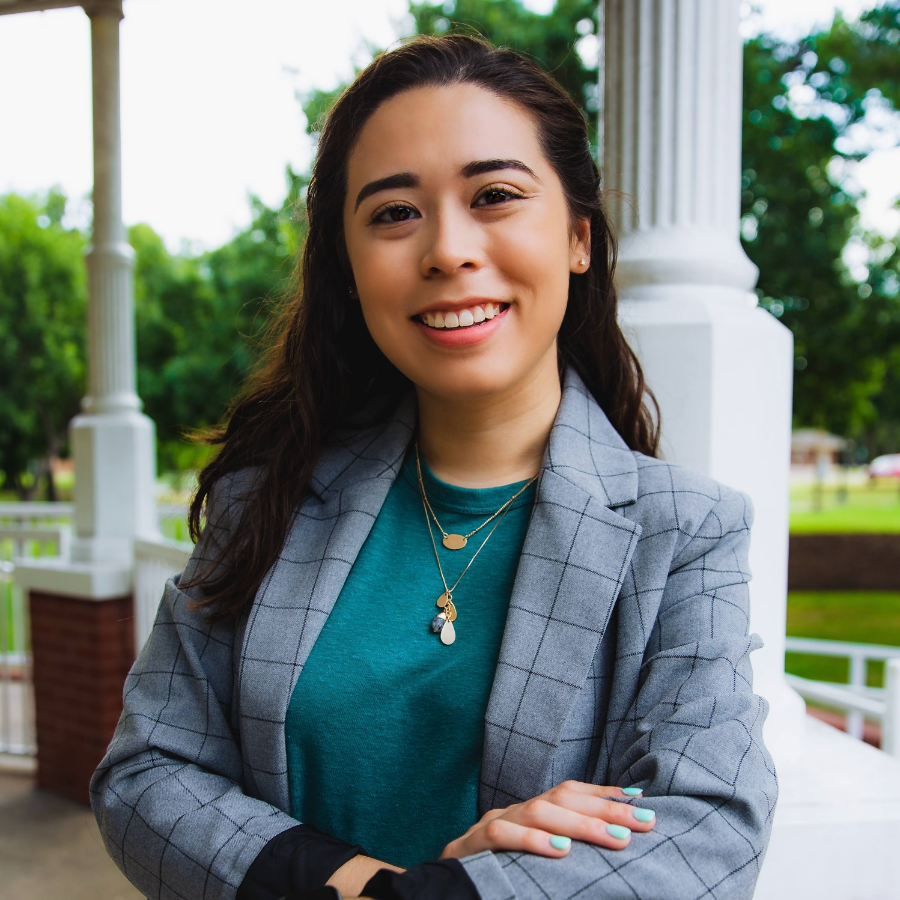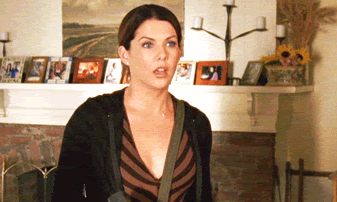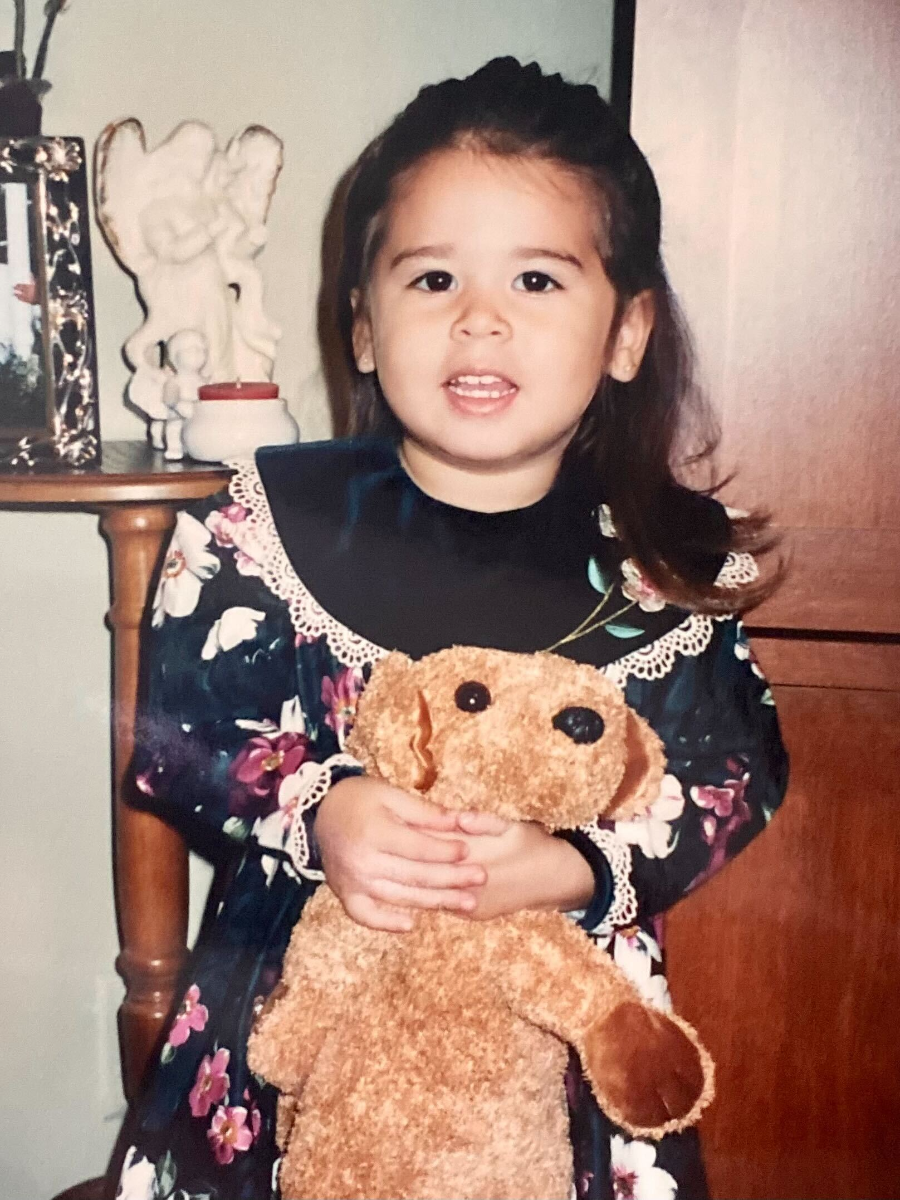 I believe in creating and experiencing meaningful moments. As a HubSpot Specialist, I am delighted to help establish these moments for our clients and their customers via HubSpot's plethora of marketing, sales, and service tools. I'm based in Texas and am a big fan of redemption stories, coffee, anything Tex-Mex, and traveling with my family!
Favorites:
Food: Chicken Alfredo
Hobby: Reading
Artist: Coldplay
TV Show: Gilmore Girls
Place: Corpus Christi, TX
Renee Ceniceros
HubSpot Implementation Specialist