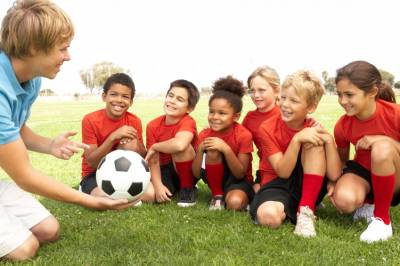 Coaches have to put up with a lot. Whether it's resentment over lack of playing time, dissatisfaction about how game situations are handled, or just general griping about the way the team performs, coaches never have it easy. And where do many of these complaints come from?
You guessed it. Parents.
US Soccer polled close to 300 coaches, asking them questions about how much time and money they spend on coaching. In short, they spend a lot of both. See a full summary below.
...