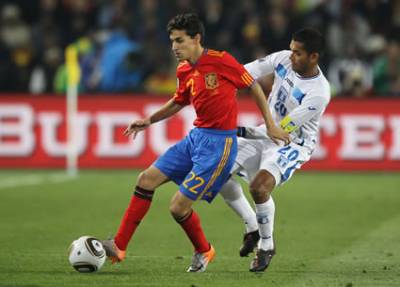 No matter your sport or age, anyone who's ever played has felt those pre-game "butterflies" in their stomach. Some of us also get the sweats even before we set foot on the field or in the arena. And in the extreme, you might feel your heart pump so rapidly, you think you're about to faint.
Although they feel nowhere near normal, these symptoms are actually common to anxiety, clinically known as Cognitive Mental State Anxiety. Other symptoms can include negative thoughts, feelings of apprehension and nervousness. Another form of anxiety is known as Somatic Physical Anxiety, which describes the characteristics you are born with (for example, if you have the habit of vomiting before a big game).
Both types of pre-game anxiety can be overcome, but you must keep in mind that what works for one athlete may not work for another. Therefore, overcoming anxiety requires a wide range of tactics.
...